Someone already caught all the 142 wild Pokémon roaming the U.S.
18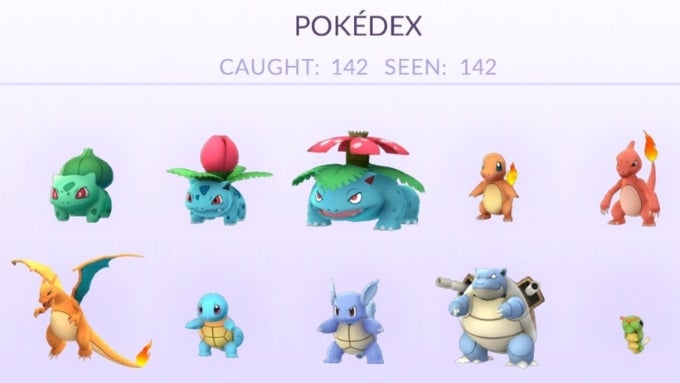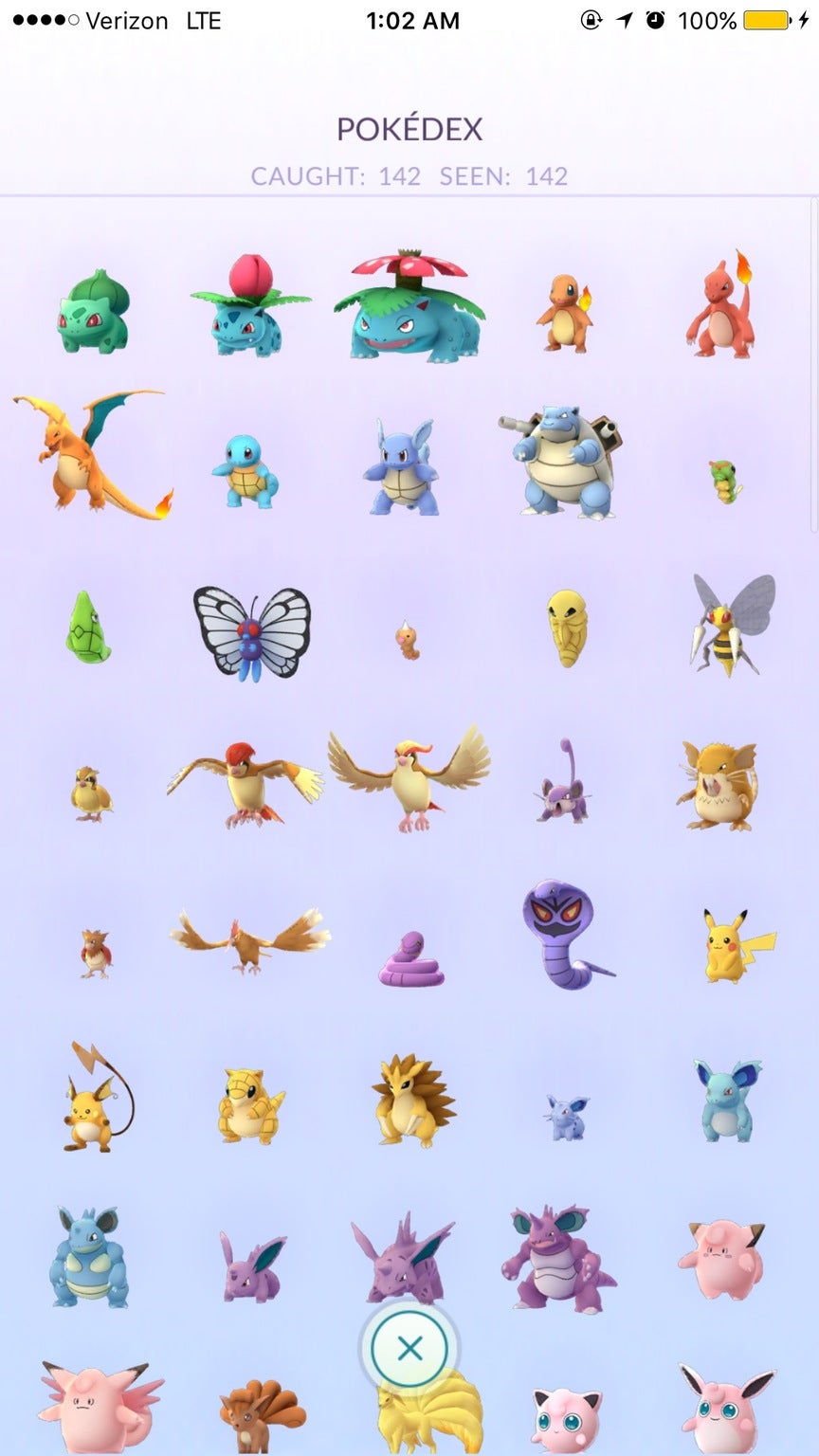 This is how the almost full Pokédex looks
You might have rubbed your shoes' soles away from playing Pokémon GO, but all your effort so far has been rendered in vain as reddit user ftb_hodor managed to catch 'em all 142 critters roaming in the U.S.
The New Yorker's Herculean feat took two 50-hour weeks of work, hatching 303 eggs and tracing over 95 miles on foot. The collected Pokémon for this time number 4269 in total. Wow, can you imagine them all in the same room?
Pokémon GO has as many as 151 species of Pokemon to hunt. Nine of them are either extremely rare, or contained to specific regions. Europe, Asia, and Australia have their exclusive creatures while the rest have never been sighted at all since the game launched.
The Pokémon master said that the farthest he had to travel was New Journey, and it was four PokéStops located directly across from Central Park that aided him in completing the challenge.
So, how many Nintendo animals have you collected in your area?
ALSO READ