Some of Verizon's Motorola Moto X users are studying for an upcoming soak test
2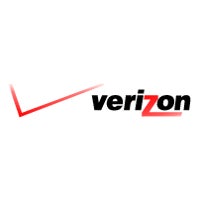 Verizon recently
updated the Motorola DROID MAXX, Motorola DROID Ultra and the Motorola DROID Mini to Android 4.4.4
. Now, Motorola is believed to be getting ready to perform a soak test for Verizon's
Motorola Moto X
. Since the trio of DROID handsets listed above each received Android 4.4.4, it is possible that is what the Moto X will also be updated to. On the other hand, the T-Mobile and Sprint versions of the Moto X were each updated to Android 4.4.3, so we will need some further clarification from Big Red.
So far, Verizon has not issued a changelist. We do have a rough idea of what to expect, based on the DROID updates. For example, you should expect a new dialer and some improvements to the camera. And of course, there are the usual bug fixes and performance enhancements.
With the soak test, a limited number of Motorola Moto X users who are members of the Motorola Feedback Network, will receive the update. Motorola likes to run the soak test because it gives them a chance to test an update before it reaches a large number of handsets. This way, if there is a problem, fewer phones are affected, which makes it easier for Motorola to find the issue and fix it.
Once the soak test is completed, all of Verizon's Motorola Moto X units will receive either Android 4.4.3 or Android 4.4.4.
source:
DroidLife