Sprint considering a bid for MetroPCS
36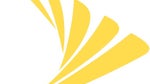 Now that the
boards of Deutsche Telekom and MetroPCS have agreed to a merger
between the nation's fourth and fifth largest carriers, number three wants to go number two all over their plans. Sprint, which last year was prepared to purchase MetroPCS for $8 billion until the mobile operator's board
put the kibosh on CEO Dan Hesse's plan
, is rumored to be considering a higher bid for the upstart pre-paid carrier.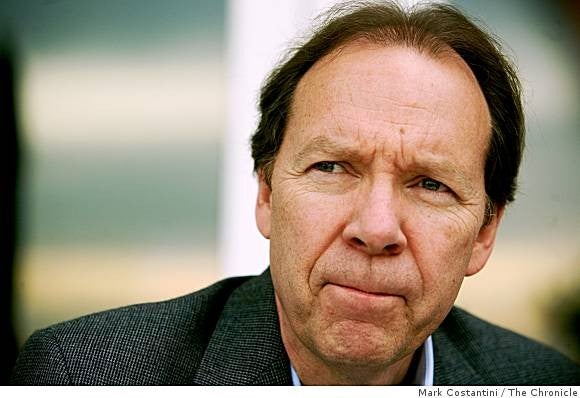 Sprint CEO Dan Hesse may want another shot at MetroPCS
A person familiar with the situation says that the Board of Deutsche Telekom is prepared to receive a
higher bid from Sprint
. The deal that both T-Mobile and MetroPCS agreed to allows the latter to back out of the deal after paying a $150 million break-up fee. T-Mobile can back out by paying a $250 million break-up fee.
If the MetroPCS deal with T-Mobile closes. the combined entity would have revenue of $24.8 billion and 42.5 million subscribers. Even though that would be fewer subscribers and revenue than Sprint, some analysts feel that a T-Mobile-MetroPCS combination could still put Sprint at such a disadvantage that it would make sense for the carrier to try to disrupt the deal with a bid of its own. A recent rally in Sprint's stock allows the carrier to use its shares as currency for a potential deal. Since the summer, Sprint's stock has risen nearly 50%. Metro PCS currently has a stock market value of $4.61 billion while Sprint's market cap is $15.3 billion.
source:
Bloomberg