So far Virgin Mobile's Motorola handset is no Triumph
36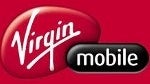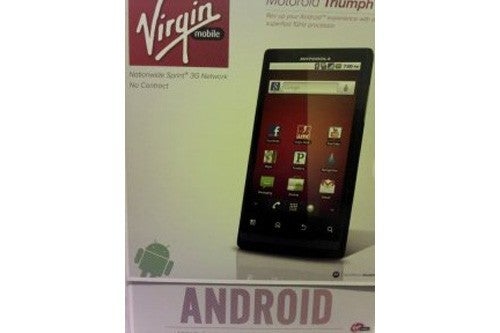 You can see the greenish fog covering this picture taken with the Motorola Triumph
There are some
problems with the Motorola Triumph
, affecting those who recently purchased the phone from pre-paid carrier Virgin Mobile. The screen has been flickering and the 5MP camera will not autofocus. Pictures are coming out with a green and yellow tint. Exchanging the phone for a new unit from Virgin Mobile doesn't seem to help, which leads us to believe that this is a software related problem.
Adjusting the settings on the device, or resetting to Factory Settings will not cure the problem. It is a shame for Virgin Mobile customers who had to settle in the past for low end phones to go with their pre-paid plans, and now had a nice Android model priced in the $300 range with no contract. Hopefully, a software update will be
pushed out soon
to correct the problem.
Besides the 5MP camera with AF, the phone is equipped with an
odd-ball 4.1 inch display
complete with a resolution of 480 x 800; the Motorola Triumph also came to market with Android 2.2 on board, 512MB of RAM and a single-core Qualcomm MSM8655 1GHz processor under the hood.
source:
TechCrunch