Smoking Samsung tablet forces flight to make an emergency landing
31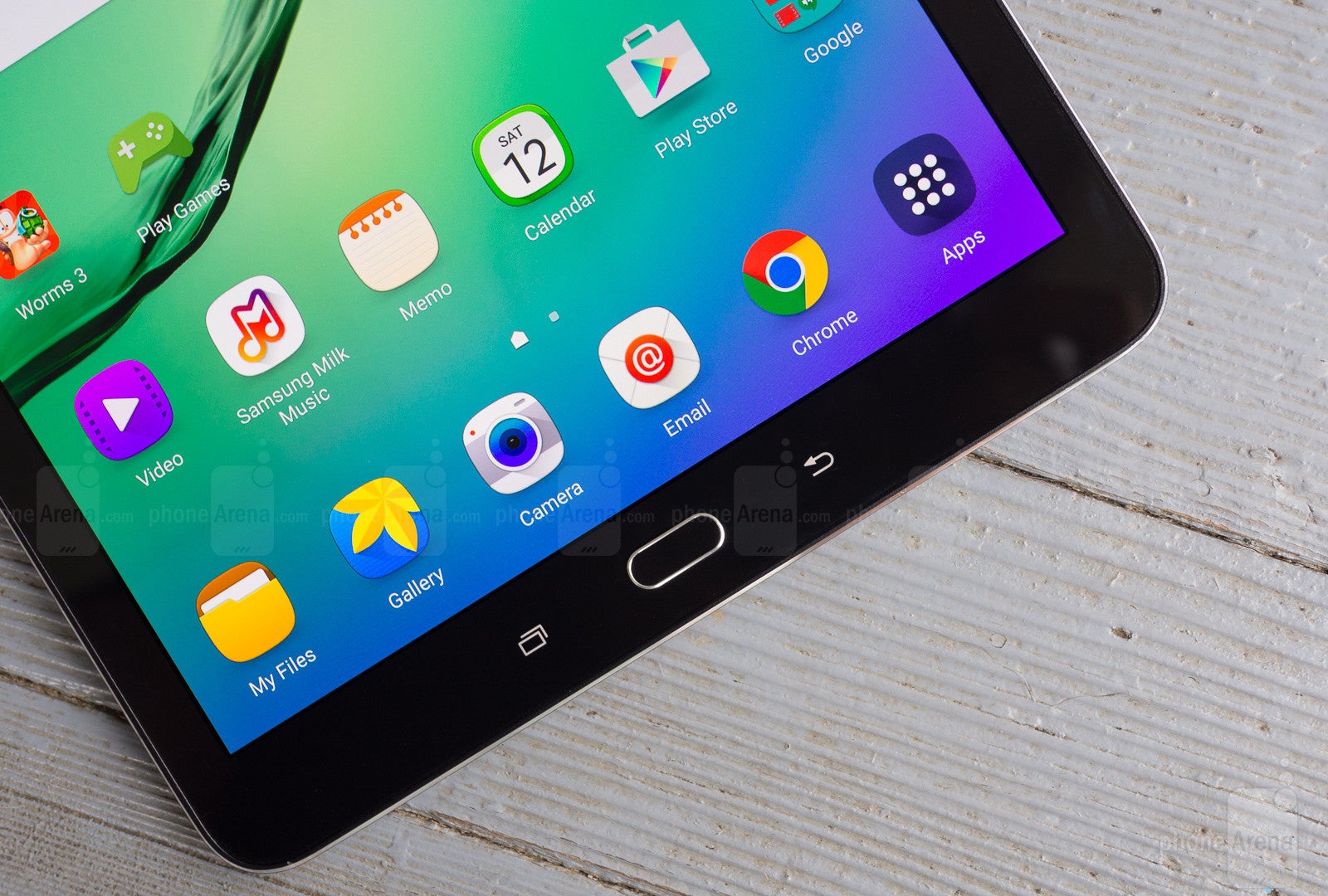 Samsung's Galaxy Tab S2 9.7-inch
Try as it may, things just don't seem to be getting much better for
Samsung's public relations
at the moment. With the company
gushing of its gratitude
for
Note 7
owners who have retained faith in the fiery phablet,
another in-flight incident
involving a Samsung device is making headlines. According to
ABC News
, a Delta flight from Detroit to Amsterdam made an impromptu landing in Manchester, UK over the weekend after an unspecified Samsung-branded tablet began to emit smoke.
The report notes that the slab was initially stored within the passenger cabin. At some during the flight, the device fell and seemingly became stuck within a seat's reclining mechanism. Smoky odors soon followed, which prompted the pilot to swiftly ground the plane.
The seat was replaced by Delta and after two hours, the plane was back en route to Amsterdam. Meanwhile, the FAA is reviewing the incident, which occurred during the early hours (Eastern Time) of Sunday morning.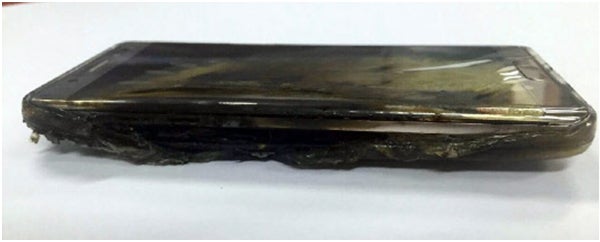 The Samsung Galaxy Note 7 has been recalled due to problems with exploding batteries
Where Galaxy Note 7 devices have been recalled due to a faulty battery that can catch fire while charging, this particular case seems to have been prompted by environmental factors. Somewhere between falling from its storage compartment and becoming lodged between the chair, the tablet may have become damaged. Samsung has hastened to add as much, noting in a statement to ABC that "external factors" might have contributed to the tablet's apparent demise.