Samsung is "humbled" by loyal customers sticking with the Galaxy Note 7
69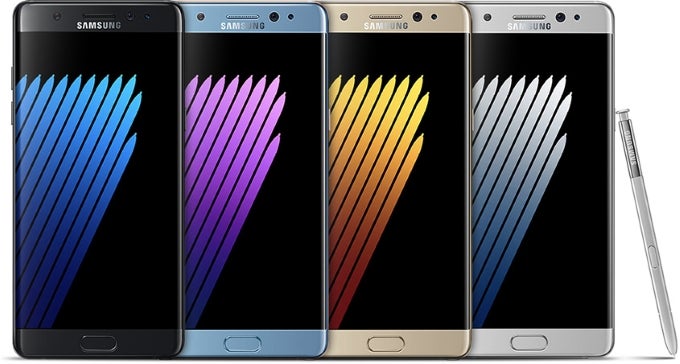 Samsung announced some numbers describing how its Galaxy Note 7 recall program is progressing. The news seem rather positive, with around 90% of users who returned their affected smartphone choosing to stick with the troubled – now safe – phablet. Also, over 60% of all recalled Note 7 units sold in the U.S. and Korea have been exchanged so far.
Samsung Mobile CEO DJ Koh commented that the progress so far has been
"encouraging"
and explained that Samsung is focused on making sure that affected devices are replaced "as quickly and efficiently as possible." The company is also
"humbled"
by its customers' loyalty to the Galaxy Note 7. Alas, customers in South Korea have complained that the devices they received in exchange are still marred by battery issues, overheating and quickly losing energy. Samsung dismissed these complaints as isolated cases that are
"completely unrelated to batteries."
In early September, Samsung began recalling the Galaxy Note 7 in the 10 countries around the globe where the phablet was put for sale. It's aiming to take back, and potentially replace as many as 2.5 million units by the end of the month. It also halted sales of the device until new stocks of "safe" units have been delivered to the respective markets. Worldwide sales are expected to resume tomorrow, September 28, although South Koreans will have to wait until October 1 (due to a delay) and some European countries won't receive new units until November. Meanwhile, most of the stateside carriers are already selling "safe" Galaxy Note 7 units.
ALSO READ