Smartphone demand picks up, Sony fires all cylinders at image sensor plant
10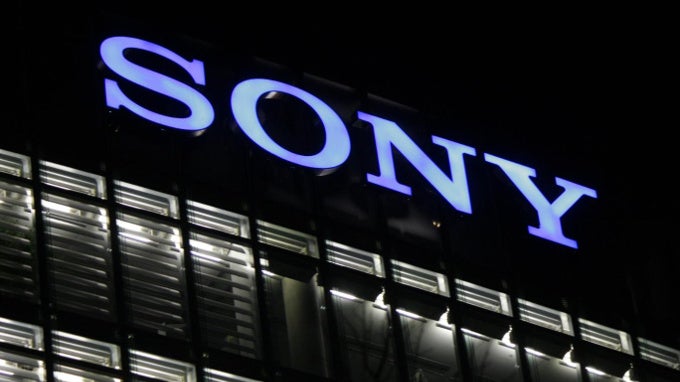 After reaching a plateau, smartphone demand is picking up pace as newly launched devices seem to be spurring interest in consumers.
This becomes evident from a recent Sony report saying that the company is returning to full-scale manufacturing at its image sensor plant that makes the sensors used in smartphone cameras. This return to full-scale production happens after Sony ran at less than full capacity for part of the past year.
"The business environment for our customers is improving,"
Sony Semiconductor Manufacturing president Yasuhiro Ueda said at a news conference this Friday.
Why is Sony's return to full production so telling about smartphone demand? One big reason: Sony makes 40% of the CMOS image sensors used in smartphones, which is more than any other company.
Combined monthly production would grow in the second half of this business year from 70,000 wafers at present to 73,000 wafers.
Interestingly, Sony also mentioned that this rise is in part due to the company's efforts to diversify its client base. It's common knowledge that Apple's iPhones are the major Sony customer when it comes to image sensors, but Sony has now added a few big companies from Asia.
"Our client portfolio is getting less reliant on specific customers, as we are adding Chinese smartphone makers that are recently thriving,"
Ueda added.