Skype to implement Spotify Add-in feature to its mobile app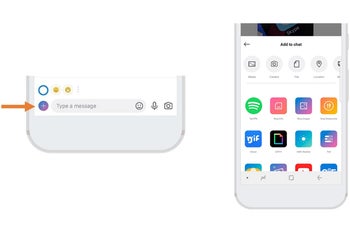 Microsoft has just announced that
Skype Insiders
now have access to a brand new feature – Spotify Add-in. The new feature will be rolled out in stages to all Skype Insiders in the United States beginning today. Ultimately, Spotify Add-in will be made available to Skype Insiders all over the world, but that might take up to a few weeks.
The new feature will allow Skype users to share their favorite songs with their friends or family. Thanks to the Spotify Add-in, it's now possible to preview and share songs in Skype. But how exactly is that done? Simply open a chat, launch the Skype Add-in panel from the + icon and select the
Spotify Add-in
to your chat.
Besides sharing and previewing music, Spotify Add-in allows you to search for songs, albums and artists, as well as play music on Spotify. Feedback is more than welcome, so make sure to share your findings with the
Skype team
if you feel the need.
As far as general availability goes, all Skype users will probably receive the Spotify Add-in feature once it being thoroughly tested by Skype Insiders.