Shortages of all-screen displays likely to increase smartphone manufacturing costs in 2018
28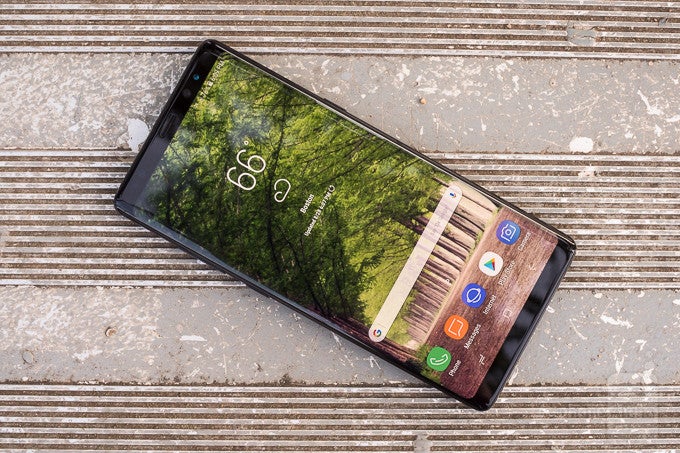 Bezel-less smartphones have already become a trend in the industry. Few major smartphone brands have yet to launch an
almost bezel-less handset
, but come 2018 those few will probably embrace the new trend as well.
Unless there won't be enough all-screen displays that these smartphones require. In fact, there's currently a shortage of smartphone panels, which is expected to continue into 2018. The main cause is the strong demand for "customized all-screen panels" and not enough manufacturers to fulfill it.
Apparently, the all-screen panel size requirements are different from company to company, as they mostly depend on the design of the smartphone they plan to launch. That being the case, specific size all-screen panels can only be shipped to specific clients, whereas until now the same size displays were shipped to multiple clients.
On top of that, the new
18:9 displays
take more time to produce and require 20% more glass substrates than the 16:9 panels. Based on these "issues," the price of all-screen panels is likely to increase "by a double-digit rate" in Q3 and Q4 2017, and that trend will continue in 2018.