Google is urging Android developers to optimize their apps for the new 18:9 and 18.5:9 screen aspect ratios
35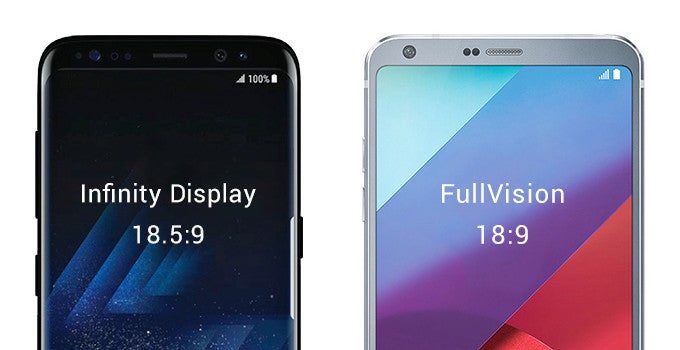 Samsung, with the Galaxy S8 and S8+, and LG, with the G6, are kickstarting a new trend in smartphone design which is aimed at increasing screen size, eliminating bezels, and keeping our favorite pocket computers relatively compact.
We've already discussed at length how
the new screen aspect ratios are changing smartphones for the better
, and how this may be turning into a broader trend, starting this year, so we'll spare you the detailed explanations here. Google seems to be of the same mind on this topic, as the company is now encouraging Android developers to optimize their apps for the new 18:9 and 18.5:9 aspect ratios, featured on the LG G6 and the Galaxy S8/S8+ respectively.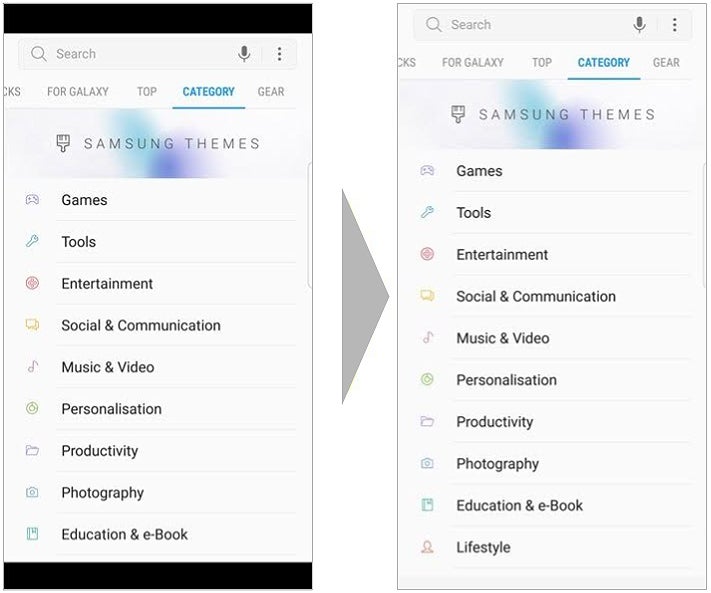 (Left) An app with a maximum aspect ratio set at 16/9 on an 18.5/9 device; (Right) An app with a maximum aspect ratio set at or over 18.5/9 on an 18.5/9 device
"In order to take full advantage of the larger display formats on these devices, you should consider increasing your app's maximum supported aspect ratio,"
says a new post on the Android Developers blog,
"we recommend that you design your app to support aspect ratios of 2.1 or higher."
If you want to learn more about the "FullVision" 2:1 display featured on the LG G6 and the new "Infinity Displays" found on the Galaxy S8 and S8+, check out these informative posts: