See the Nexus phone evolution that brought us a $300 flagship in a pretty infographic
40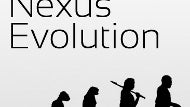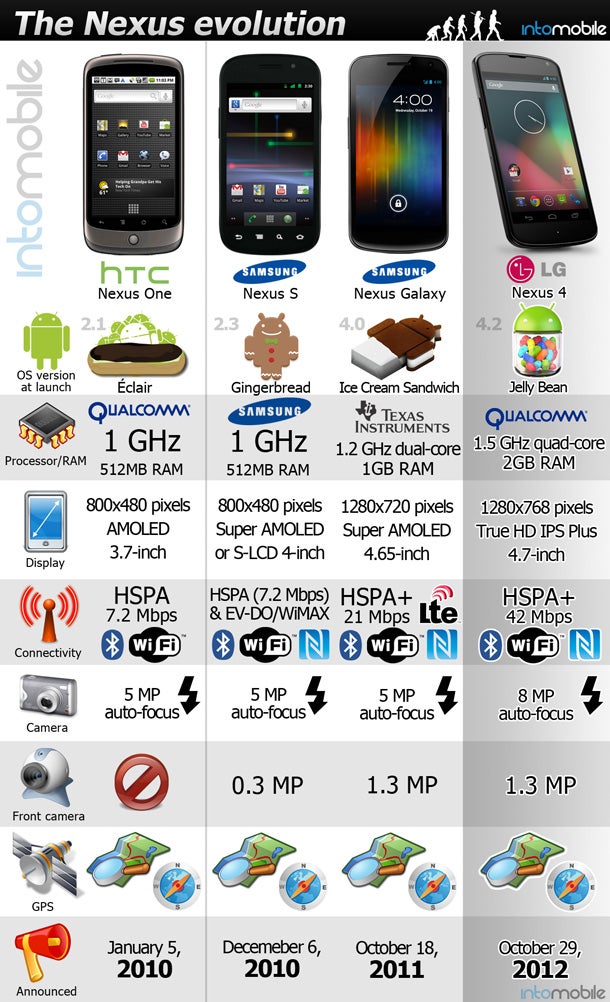 It's been a wild ride with Android's poster child Nexus handset line that started in 2010. The
Nexus One
,
Nexus S
and
Galaxy
rolled in front of our eyes as playground handsets for the pure Google experience, until we finally arrived at the
Nexus 4
this year.
2012 will mark a seismic shift in the Nexus line strategy, though, one that pits the business philosophies of Apple and Google directly against each other.
Google's intent is to
offer a lot of handset for the price
, as it intends to recoup from mobile search and its Play Store ecosystem, whereas Apple banks on the good old markup.
Still, we are now at a quad-core handset with HD screen and 2 GB of RAM for $299, which is what we would call a revolution, rather than evolution, but for the Darwin-esque development of the Nexus brand you can check out the infographic on the right.
via
IntoMobile