Samsung's market share rising among muggers
30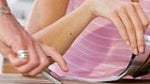 According to a captain of the San Francisco Police Department that covers the rough, crime strewn Tenderloin district, smartphone theft accounts for
50% of all robberies
in the area. Captain Joe Garrity broke down those stats even further by saying that in half of the smartphone related robberies committed this year, the target was an Apple iPhone. But the officer says that there is a new trend with muggers now looking for something other than an iPhone to jack, with Samsung Galaxy models moving up rapidly behind Apple's smartphone on the bad guy's wish list.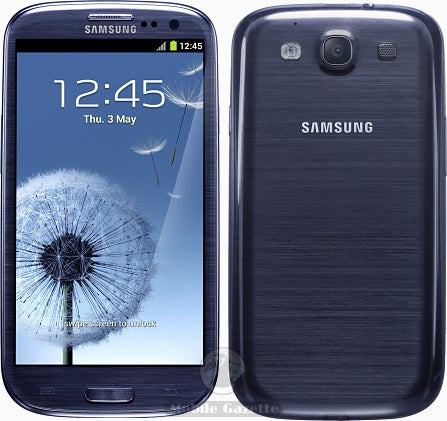 Muggers are now targeting Samsung models like the pictured Samsung Galaxy S III
A hot new device will usually command more attention from fencing operations which might explain why the
Samsung Galaxy S4
would be in demand by muggers. We don't believe that the thought process is the same for your average smartphone buyer who might decide in favor of a Samsung device because of a perceived
lack of innovation
from Apple.
Recently, Captain Garrity has noticed a more dangerous trend. Instead of employing a subtle, sneaky method to steal a smartphone, muggers are now resorting to
violence
right off the bat by tossing a few haymakers, stunning the victim, and grabbing his or her handset.
While Samsung executives can't be happy that customers are increasingly getting their Samsung branded phone stolen, inside they understand that the increased demand for stolen Samsung Galaxy S models is due to the rising popularity of the device. As Captain Garrity puts it, "
It's whatever is popular. The opportunists are grabbing what they can
."
source:
SFChronicle
via
Geek.com
Recommended Stories