Samsung's emoji-only texting app actually has a good reason for existing
5
Emoji have become something of a necessary evil in everyday online communication: few people can sincerely claim to actually like them, but most of us use them regardless – they're just so
convenient
. But Samsung's Italian division sees them as more than just silly little time-savers: a new app bearing the very unfortunate name Samsung Wemogee aims to use emoji as a means to help people with aphasia, a serious language disorder.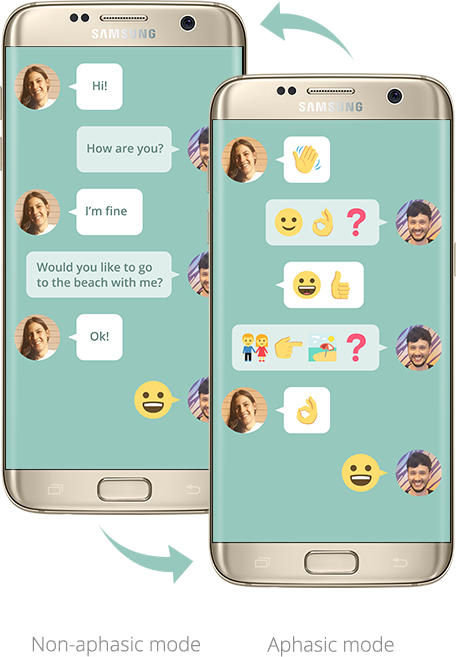 The condition presents itself when brain regions responsible for speaking and language comprehension are injured, and results in trouble speaking, reading, and writing. Wemogee, which was developed in collaboration with speech therapist Francesca Polini, circumvents that problem by showing people affected by the condition a combination of emoji representing a given idea, which is translated to English for healthy users, and vice versa. This works by using pre-translated versions of 140 common words and phrases, which are presented in emoji form to aphasia-affected users.
The app has been in beta testing in Italy for some time, but is now available for download from the
Google Play Store
. An iOS version is also in the works, but no specific release date has been given so far. Also, Wemogee does not use Samsung's
horrendous set of emoji
, a move for which we imagine the app's users will be infinitely grateful.