Samsung trademarks Galaxy A6, A8, and A9, we all know what this means
22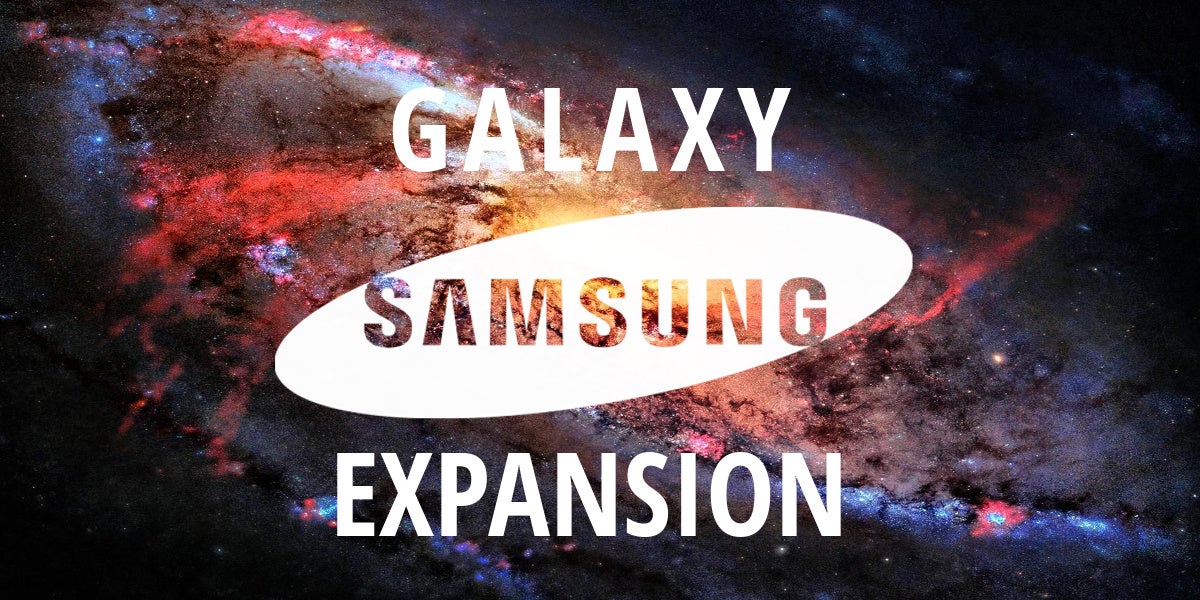 After the Samsung Galaxy Alpha arrived in late-to-mid 2014, the company quickly figured out that there might actually be a neat niche for a mid-range devices that pack a better design than its usual plasticky offerings. This is the reason for the inception of the Galaxy A lineup of phones, which consists of the
Galaxy A3
,
A5
, and the
A7
at the moment.
This might change, as Samsung has just filed trademarks for the "Galaxy A6, "Galaxy A8", and "Galaxy A9" with the USPTO. Just as you might imagine, this is indicative that Sammy is at least considering to expand this relatively-new device family with three new devices.
Judging from the trademarked names, the Galaxy A8 and A9 could end up being slightly more powerful versions of the Galaxy A7, whereas the Galaxy A6 might be positioned between the A5 and A7, respectively.
Then again, we should not entirely rule out the possibility that Samsung is making sure no other manufacturer releases a device bearing one of the three trademarked names. While this is possible, we are still more inclined to believe that we've just caught a glimpse of a future Samsung portfolio expansion.