Samsung the undisputed king of web traffic on Android
18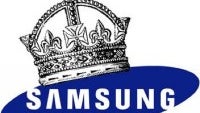 Samsung's stock hasn't been too hot this past month, but there's no denying that the South-Korean titan has done very well for itself. In fact,
at 95%, it took the lion's share of total Android profits worldwide
in the first quarter of this year, leaving the competition to fight over crumbs.
Yesterday marked another reaffirmation of Samsung's good fortunes – a study by mobile ad network Chitika shows that the manufacturer's wears, both smartphones and tablets,
made up for almost 50% of total web traffic in the US and Canada.
To put this into perspective – HTC, second in line, has a comparatively miniscule share at 9.7%. Moreover, Motorola, Amazon and LG all held a share of somewhere between 8% and 10%. If anything, Amazon's performance is probably among the only other noteworthy consideration – the e-tail giant only has two lines of tablets, with the Kindle Fire generating the second most web traffic, irrespectively of OS, behind Apple's iPad in North America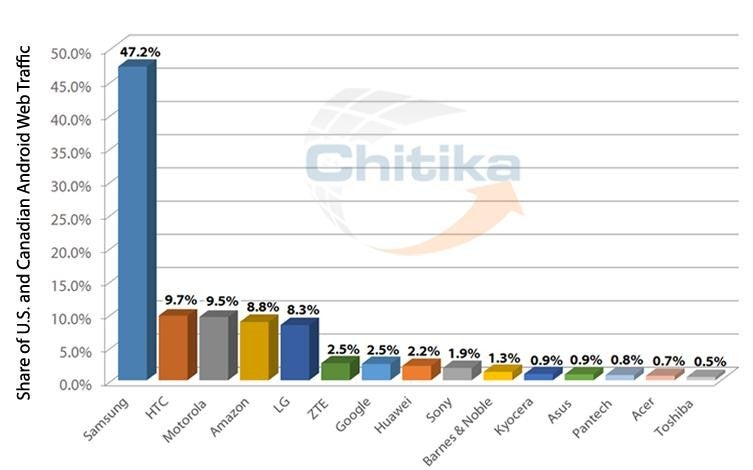 Breaking it further down, Chitika's report shows that Samsung's latest flagship – the Galaxy S4 – is far from overtaking its predecessor(s). What's more, a quarter of web activity originates from older, non-flagship devices, like the Galaxy Ace among others: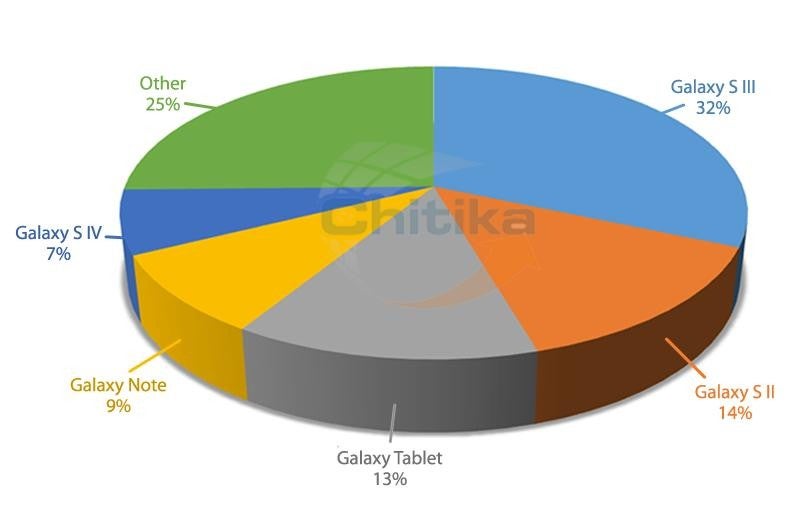 This current status-quo is likely the result of incomprehensibly many interwoven events and factors. Chitika goes on a limb, however, and lists Samsung's comparatively gargantuan marketing budget, along with a line of offerings spanning from
clam-shell phones
to
massive phablets
among the main reasons for Samsung's continued reign.
source:
Chitika