Samsung's latest smartphone factory in India is the world's biggest
17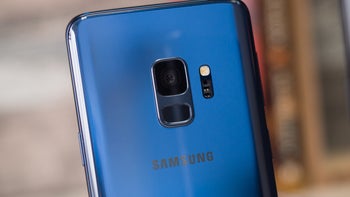 Samsung is already one of
the biggest players
in the Indian smartphone market, but with overall growth in the country expected to remain strong over the coming years, the South Korean giant is expecting demand for its smartphones to continue increasing too. Because of this, and in order to reach its own goals, the company has just opened the world's biggest smartphone factory in India.
The plant expansion, which spans 35 acres, or 141,000 square meters, and is based in the city of Noida, has the potential to double Samsung's smartphone output in the country once at full capacity. For reference, the brand presently manufacturers around 60 million units in the market, which means its total numbers could eventually reach 120 million annually. However, this number will not be attainable any time soon, with
Samsung
estimating around three years before the figure can be reached. This is partly due to the rather long process that lies ahead which will see it hire a total of 5,000 new employees.
In regards to what exact devices will be manufactured at the plant, Samsung is yet to confirm any details, although it's claimed that everything from low-end offerings to
premium flagships
could potentially be produced. But, with the expanded production now allowing the company to avoid even more import tariffs, it seems likely that the majority of the new capacity will be destined to the low-end smartphones that have proven popular in India, something that will allow it to maintain its higher profit margins for the time being.
Recommended Stories