Samsung killing yet another redundant service in December
0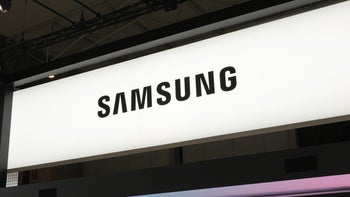 Samsung
has always been trying to make people use its tools on their phones, regardless of whether or not there were better alternatives out there. That's one of the reasons we're seeing the South Korean giant closing many of them due to few people using them.
For example, S Translator was launched as an alternative to Google and Microsoft Translator services but didn't manage to find too many fans among Samsung smartphone users. Add to that the S Translator was available on high-end Galaxy devices for the most part, and you have a recipe for failure.
Well, it looks like come December 1, Samsung will be shutting down S Translator, the company announced earlier this week. Spotted by
TizenHelp
, the announcement mentions that all information the service collected from users will be destroyed on the same day.
In the meantime, we would like to thank those who have used the S Translator service. We inform you that the above service, which has given us a lot of interest and love, can no longer be provided due to the company's operating policy. Upon termination of this service, your personal information collected for the purpose of providing the service will be destroyed without delay in order to protect your personal information.
Apparently, Samsung is trying to streamline its mobile app ecosystem, so many apps and services that have become redundant, such as S Voice, Mirrorlink, and Find My Car. It's hard to say if Samsung is done killing its unpopular services, but
Bixby might next on the list
.