Samsung says that a rugged version of the Samsung Galaxy S4 is on the way
66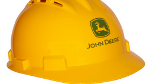 If you are thinking about purchasing the
Samsung Galaxy S4
, but your propensity for dropping handsets in the toilet is holding you back, Samsung hears you. According to Young Soo Kim,the President of Samsung Gulf, a waterproof "rugged" version of the next Android flagship model is just
weeks away
from being introduced. Kim's comments came in response to a question during a Q&A session held after the Samsung Galaxy S4 was introduced in the region.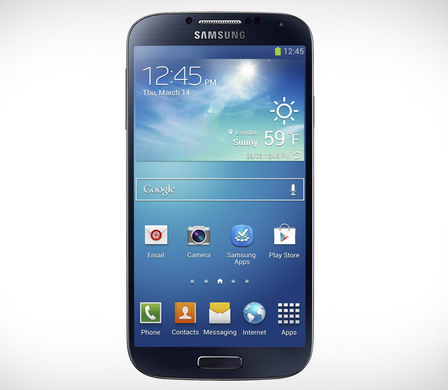 The Samsung Galaxy S4
The
Sony Xperia Z
received a lot of attention during CES
for its water and dust resistant feature
. Many of the more recent Motorola models have been treated by P2i and can withstand a
splash of water
or a spill. During MWC, we were able to bring you a
great demonstration of what the future of waterproofing could be for smartphones
. Instead of having a waterproof coating applied and paid for by the retail buyer of a phone, P2i is paid by the manufacturer and the device comes out of the box resistant to water. Interestingly, the phone used in the demo is the
Samsung Galaxy S III
.
There are still a ton of questions related to a rugged Samsung Galaxy S4, such as pricing, and which markets we might see such a device launched in. But this does give hope for all of those uncoordinated people just dying to own the Samsung Galaxy S4, but afraid of spending the money for a phone that they probably will drop more than once.
source:
Techview
via
AndroidCentral