Samsung ramps up production for the Galaxy S8+, retailers more interested in the larger flagship variant
59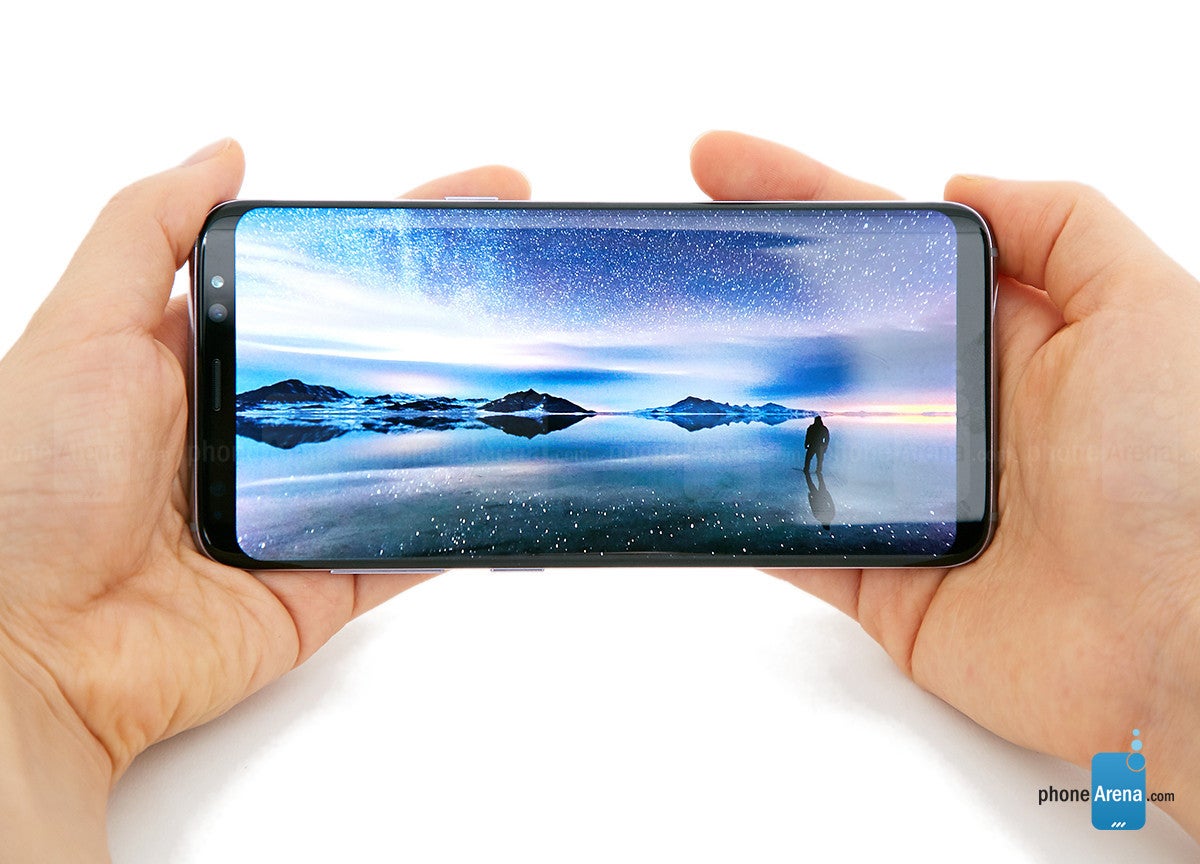 According to a new report from South Korea, Samsung has decided to ramp up production for the
Galaxy S8+
due to retailers showing higher initial interest in the 6.2-inch variant of the flagship.
As such, Samsung has increased the production ratio of the Galaxy S8+ to 45% of total output, which is a 5% increase compared to the 40% it enjoyed in mid-March. Also, a further increase is likely to follow before the device hits the shelves on April 21st.
This means that Samsung could start producing the S8 and S8+ at an equal rate around launch date. Compared to its S7 predecessors, the bigger Edge model was initially produced in smaller quantities (30% of total volume), but the ratio skyrocketed to 70% at the end of 2016 due to soaring consumer demand.
Undoubtedly, this is great news for Sammie, as there are strong indications that the tech giant will be required to ship its more expensive flagship at larger quantities. Combine this with the
expected cosmic sales
for the pair and the potential alleviation of the
alleged manufacturing woes
with the smaller Galaxy S8, and it's easy to see why the company is forecasting a
record-breaking second quarter
for 2017.