Samsung confuses tech blog with Russian production studio
11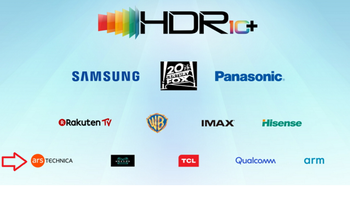 Earlier this month, at the event
when the Samsung Galaxy A8s was introduced
, the manufacturer announced a partnership with streetwear brand Supreme. Samsung even had a couple of company officials take the stage to discuss the cooperation between the two brands. Except that Samsung was fooled by a company that knocks-off the Supreme brand, and the two gentlemen that were brought on stage were not from the real company. Samsung has since announced that it was re-evaluating that partnership.
Well, Sammy might have that "oops" feeling of embarrassment once again.
The company recently posted on its blog
a story about the expansion of its HDR10+ ecosystem. The blog was headed by a display showing logos of some of the tech companies partnering with Samsung for its HDR10+ expansion. You see logos from tech and media firms that you probably know, such as Qualcomm, ARM, Panasonic and Warner Brothers. And
as noted by Android Police
, among these logos is one belonging to tech blog
Ars Technica
.
The mix-up occurred because Samsung was seeking a logo for ARSPRO, the company that it was partnering with. This is a small production studio based in Russia; it is almost impossible to find any info about the company online, although
it does have a Facebook page
, which is where we got the logo that accompanies this article. As of this afternoon, Samsung has yet to fix its mistake.
Looks like Samsung's marketing department needs to focus better, and soon. After all, it plans on launching some big time phones early next year including multiple variants of the
Samsung Galaxy S10
(including a 5G model) and the foldable Samsung Galaxy F.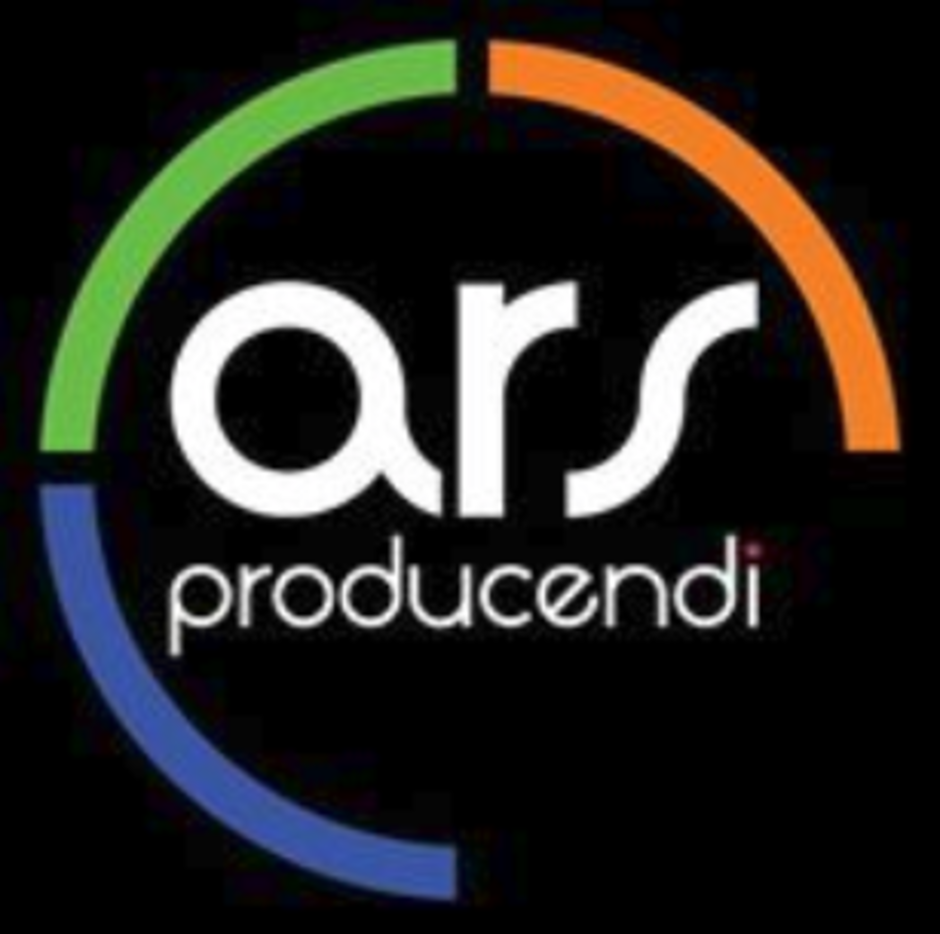 The logo belonging to ARSPRO, which should have been shown on Samsung's blog