Samsung might use color variations to increase Galaxy Note 7 sales after recall
47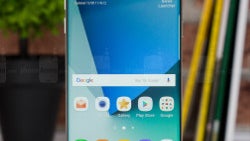 Samsung won't just lose
$1 billion
to replace all the Galaxy Note 7 phablets that have been shipped until now. The South Korean company will most likely suffer from lack of confidence coming from many customers that were determined to buy Samsung's flagship smartphone prior to the recall announcement.
Since that usually translates into less sales, Samsung is trying to cope with the massive recall with a strategy that's been using for many years: different colors in different markets.
The Galaxy Note 7 has already been released in South Korea and the United States, but some specific colors haven't been made available in these countries. For example, the Black Onyx version can't be found in Samsung's home turf, while customers in the US can't order the Gold Platinum model yet.
But that's just a temporary setback for those who really want these specific colors, since Samsung will eventually make them available worldwide. According to a new report, Samsung plans to launch the Black Onyx Galaxy Note 7 in South Korea in October.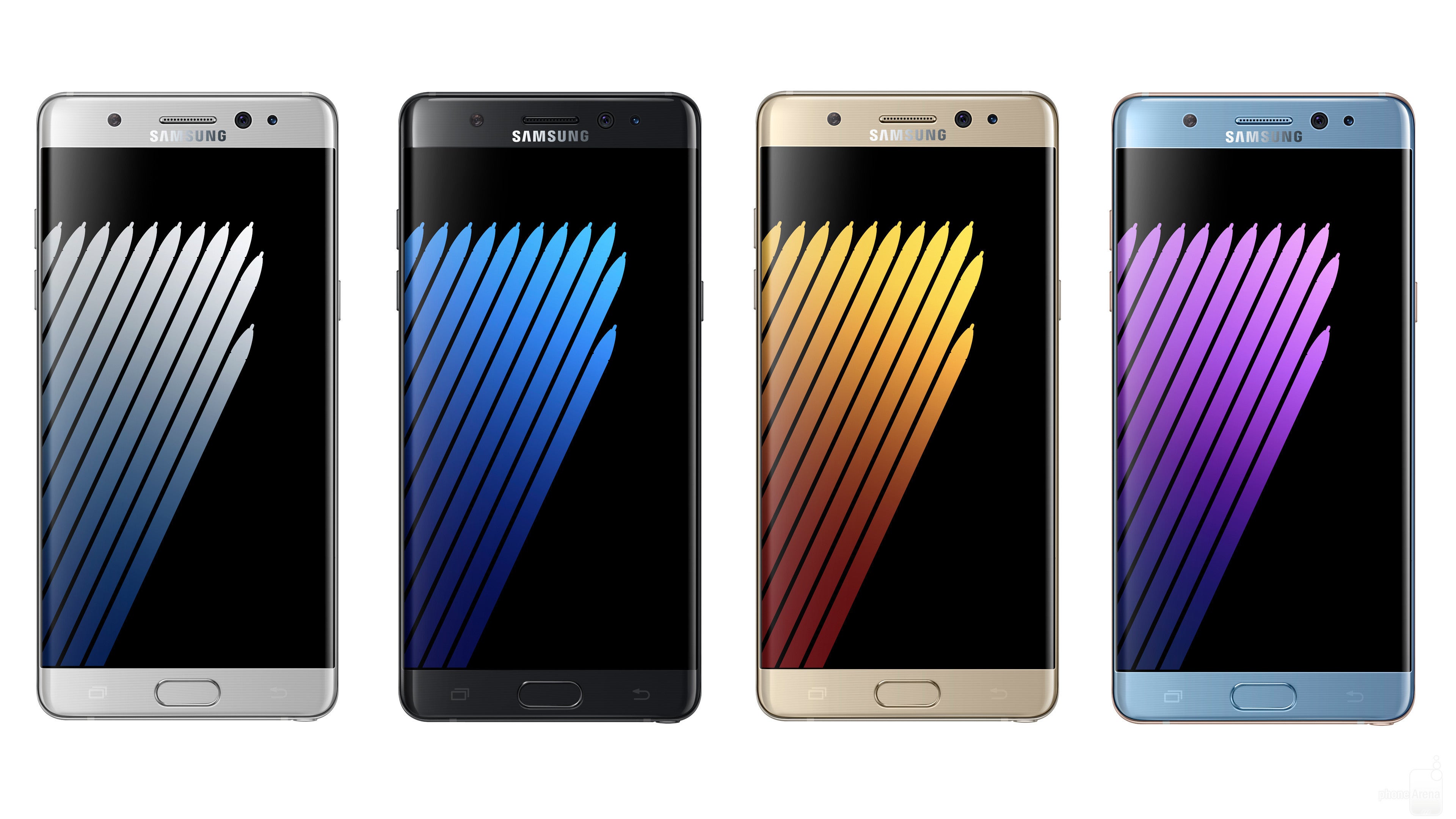 Sources close to the matter claim that Samsung has invested quite a lot of resources into making a sophisticated black color that best represents the Note's premiumness. The same sources also confirmed that in other key markets, black is the main phone's campaign color and that there was a huge demand for this particular color before the company issued the recall order.
The move is meant to ramp up the sales momentum even after the Galaxy Note 7's initial release on the market. Although it's unclear when exactly the Gold Platinum version of the phablet will be available in the US, it's almost sure that Samsung will introduce this color in the country at some point during the year.
And the same goes for the Coral Blue version, which hasn't been announced as one of the options for customers in India. It remains to be seen whether or not Samsung's different color strategy in different markets will be able to renew the sales momentum after the Galaxy Note 7 massive recall.