Samsung goes Gumby, patents a stretchable phone/tablet/watch
19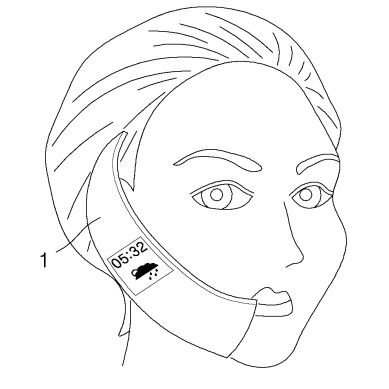 Lenovo might have been pretty adamant to showcase its
bendable wrist phone
when its Moto subsidiary was announcing the
Moto Z
and
Z Force
flagships, but it's clear that the contraption is pretty much still a proof of concept, and nowhere near ready for mass production.
Samsung, however, is not only at the forefront of flexible display production, but the rumor is that it will have an actual bendable phone on the market by early next year. Or, would it be a stretchable one? Frankly, we don't know just yet, as Samsung has cornered
pretty much every shape and form
you can do with a flexible phone display, and the latest patent application only adds up to the mix.
It depicts a shape-shifting phone with with separate element that might house the non-flexible electronic parts, which can be bent around your wrist as a smartwatch, unfolded from the sides to become a tablet, or the bracelet shape straighten up a bit to act as a headset with the top part hooked to your ear, and the bottom reaching down to your mouth. All grand ideas, and we can't wait to see what Samsung has in store for us with its first bendable phone next year.