Samsung outs new ISOCELL Dual camera kits for better low-light and bokeh photos
9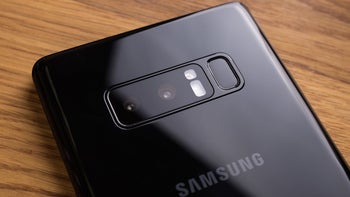 Samsung is taking its multi-sensor camera technology downstream, it seems, as it just announced ISOCELL Dual, all-in-one dual camera kits, prepackaged with the accompanying software algorithms. The setups would allow phone makers to take advantage of hardware-level bokeh effects, or low-light capture improvements even on their low- to mid-range phones without much implementation troubles.
The ISOCELL Dual kit for depth-of-field and other refocusing shenanigans consists of a 13 MP and a 5 MP sensor, while the low-light shooting setup comes with two 8 MP sensors, and the respective algorithms along for the ride. Samsung claims that these are the first total dual camera solutions on the market, and will lead to proliferation of the benefits that a multi-sensor setup brings to phones you won't have to break the piggy bank for.
Given the Samsung camera algorithms' excellent track record in the premium segment, we can't wait to see which phones will be the first to implement ISOCELL Dual as a prefabricated solution, and how will they fare compared to their more expensive brethren. According to Ben K. Hur, vice president of System LSI marketing at Samsung Electronics:
Dual cameras are delivering new and exciting photo-taking experiences on mobile devices. Samsung's total solution for ISOCELL Dual will make our customers' product development process easier, allowing them to bring the most optimized dual camera features to a wider range of consumers.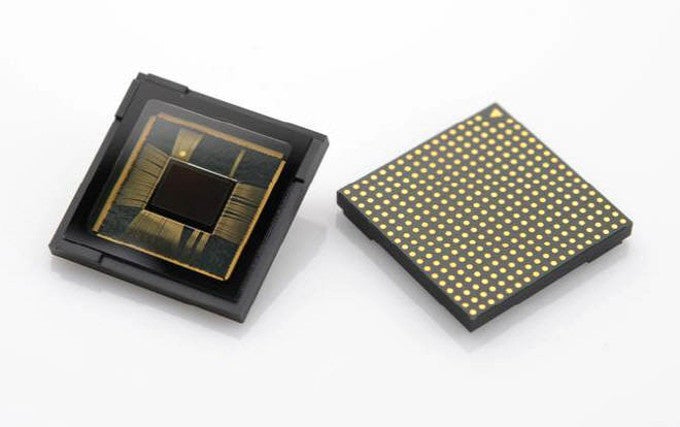 Samsung's new ISOCELL Dual camera kits provide an all-in-one solution