Samsung destroyed evidence twice, Apple wants to tell the jury
53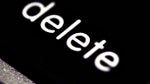 Court is not a place where your secrets stay hidden. Any skeletons in your closet
are revealed for the jury
, and perhaps the rest of the world, to see. Take Samsung. The Korean based company has a little secret that it would rather the jury didn't hear about.And guess who wants to blab about it all over the courtroom? Apple on Tuesday filed a motion with the court in an attempt to overrule Samsung's objection about allowing the jury to learn about the Korean manufacturer's erasure of emails that were supposed to be held as evidence. That little secret we alluded to? This wasn't the first time that Samsung had erased emails that were supposed to be court evidence.
While Samsung did delete email that it was ordered to hold as evidence for the current trial,
the same thing occurred in 2004 in a district court in New Jersey
. In that case, the court issued "adverse inference instructions" against Samsung because it did not prevent its email deletion policy from removing emails that were supposed to be saved as evidence.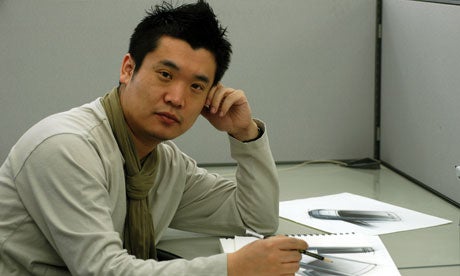 Samsung has produced no emails from the lead designer of the Samsung Galaxy S, Lee Min-hyuk
Samsung has argued that the Magistrate Judge who ruled that the jury could hear about the Korean based firm's penchant for deleting evidence ruled incorrectly and that the
jury should not be allowed to hear about this evidence spoilation in court
. Apple says that Samsung has no legal footing in the matter and has asked Judge Lucy Koh to overrule Samsung's request.
For its part, Apple says that destruction of the emails might have destroyed evidence that might have been important to Apple's case. The
Magistrate Judge, Paul Grewal, agreed that Samsung wronged Apple when it "

continued throughout this case automatically to delete e-mails

."
Apple even gave an example of how the deleted emails can hurt them. Apple claims that
Lee Min-hyuk
, the principal designer of the Samsung Galaxy S that Apple says copied the iPhone, will testify but
none of his emails were produced from his files by Samsun
g. Apple states that such email once existed because Samsung produced 75 of them after Lee received a notice to retain all documents, and because other custodians of the email kept them.
source:
CNET
Recommended Stories