Samsung could face lawsuit for infringing on FinFET technology patent
44

Big companies like Samsung, Apple, Google and
Microsoft
often sue each other for patent infringement. More often that not these lawsuits end abruptly as one of the party agrees to pay a certain amount of money to the other.
Well, this time the "culprit" is Samsung, as the South Korean company is about to face a lawsuit for infringing patent related to FinFET technology. This is the same technology that Samsung has been so proud of in the last couple of months and the same used at
Qualcomm's Snapdragon 835
manufacture.
According to the South Korean media, the US-based Korea Advanced Institute of Science and Technology (KAIST) plans to sue Samsung over FinFET patent infringement.
Apparently, it was KAIST that developed the 10nm FinFET technology that Samsung now uses for
Qualcomm's high-end chipset
, but the technology was stolen by the South Korean company.
The "stolen" part happen when Samsung invited FinFET developer Lee Jong-ho, a Seoul National University professor, one of KAIST's partners, to show Samsung's engineers how the technology works.
Samsung was able to reduce the development time and cost by copying Lee's invention without costs. (Samsung) has continued copying Lee's invention without authority or proper compensation.
In KAIST's favor, Intel recogonized the true creator of the FinFET technology and has already secured the licenses to use it, but Samsung has yet to do the same. KAIST also targets other companies for infringing on its technology, including Qualcomm and
TSMC
.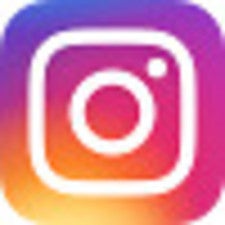 PhoneArena is on Instagram
. Follow us to stay updated with fresh news and flashy media from the world of mobile!
Recommended Stories