Global consumers shun Huawei phones online; Samsung and Xiaomi benefit in some markets
31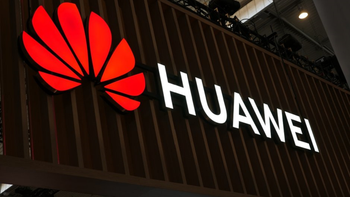 The fears of eventually losing updates to the Android operating system and Android apps are turning consumers away from Huawei phones. Just the other day,
we told you about declining sales in Europe and Asia
and today we
passed along the results of some number crunching
done by a couple of analytical firms. Fubon Research and Strategy Analytics forecast a 4% to 24% decline in Huawei's shipments this year, although making such a forecast is akin to playing pin the tail on the cheetah using a real cheetah. In other words, this is a fluid situation and any forecast might have to be updated constantly to reflect the latest news.
And now, as Reuters reports, it appears that the Huawei backlash is affecting interest in the manufacturer's currently available handsets. According to U.K. price comparison site PriceSpy, clicks on Huawei products online dropped in the U.K. by nearly 50% over the last few days, and by 26% on a global basis. The site collects data from its customers in Finland, France, Ireland, Italy, New Zealand, Norway, Sweden, and the U.K.
"It's not just network providers and tech giants who are turning their backs on Huawei. Over the last four days, Huawei handsets have slumped in popularity – receiving almost half as many clicks as they did last week in the UK and 26% less on the global stage. It remains to be seen if this will have a long-term effect on Huawei, but early indicators show that the major manufacturer may struggle to recover outside of China."-Vanessa Katsapa, UK and Ireland country manager, PriceSpy
PriceSpy noted that consumer's reluctance to check out Huawei phones helped Samsung and Xiaomi the most. Those companies had a 13% and 19% increase in clicks, respectively. The manufacturers whose phones garnered the most online attention in the U.K. this past week were, in order of popularity, Samsung, Apple, and Huawei.
Trump gives Huawei some hope that it can return to business as usual

Huawei was the second largest smartphone manufacturer in the world during the first quarter, surpassing Apple and trailing only Samsung. The company was expected to take over the top spot from Samsung next year, a goal that probably won't be reached barring some type of deal between Huawei, China, and the U.S. Last Thursday, Huawei and 68 affiliates were put on the Commerce Department's Entity List, which prevents the company from obtaining parts and components from the U.S. without a license from the U.S. government. The Trump administration gave the company a short reprieve, as did Google, but yesterday's news that U.K. chip design firm ARM Holdings will shun Huawei could be the coup de grace. Without a license to use ARM's designs, Huawei will have a hard time creating its Kirin chipsets.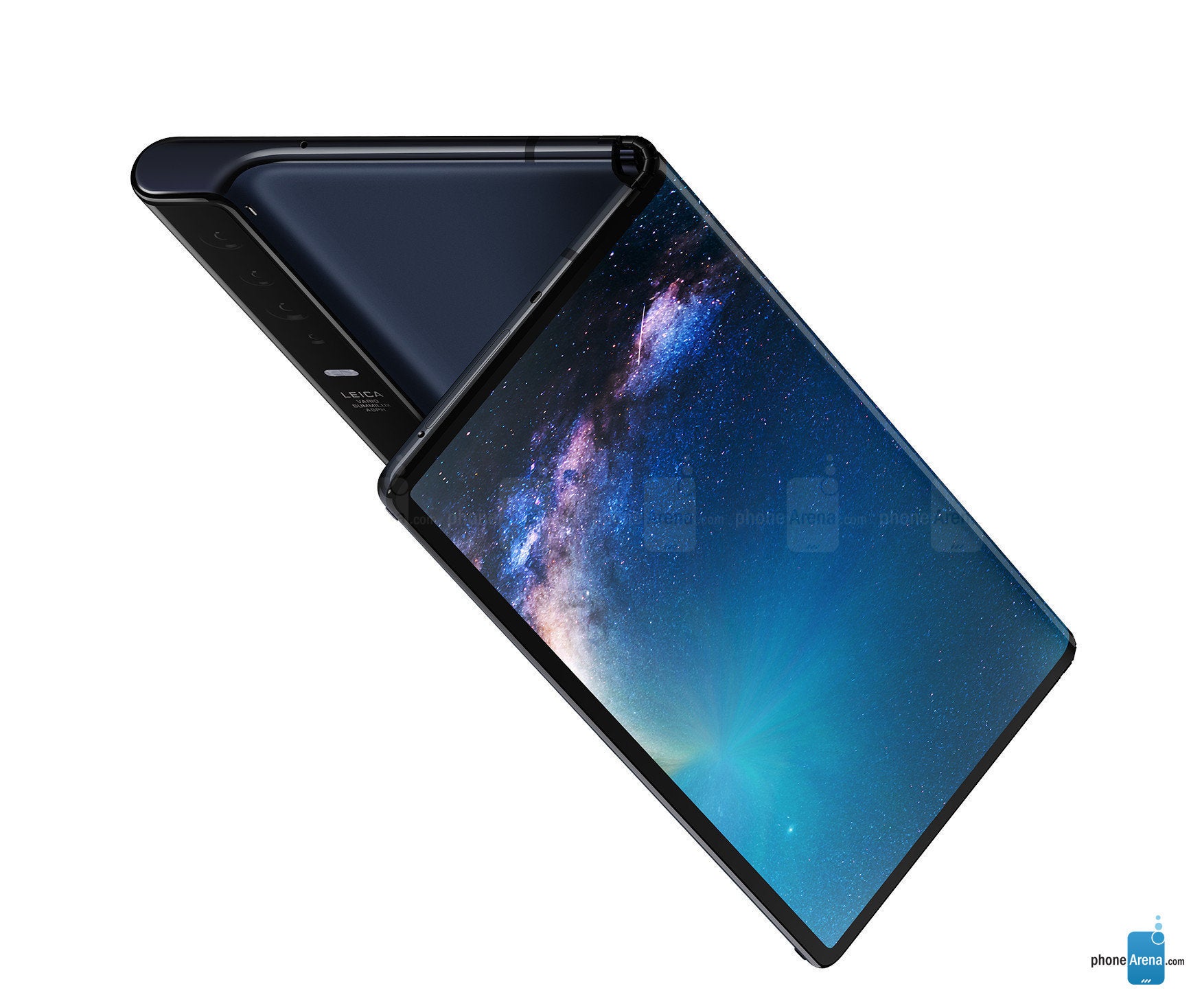 The foldable Huawei Mate X is due out sometime this summer
Yesterday,
President Donald Trump gave Huawei some hope
that it might be able to resume business as usual when he said outright that the company could be used as a bargaining chip in the current trade war between the U.S. and China. The president could offer to remove the company from the Entity List in exchange for some concessions from China in a new trade agreement.
Apple is also getting hit in China with some fallout from this situation. Consumers in the country, which is the largest smartphone market in the world and remains very important to Apple, have started to turn their back on the iPhone like never before. Many have taken to social media in China to post how they have dumped the iPhone in exchange for one of Huawei's new high-end models. While many in China are now said to be embarrassed to pull out an iPhone when everyone around them owns a handset made by Huawei, support for Apple has come from an unusual place. Huawei founder and CEO Ren Zhengfei said the other day that the "iPhone has a good ecosystem and when my family are abroad, I still buy them iPhones, so one can't narrowly think love for Huawei should mean loving Huawei phones."