Samsung Internet Browser major update adds CloseBy, QR Reader new features
11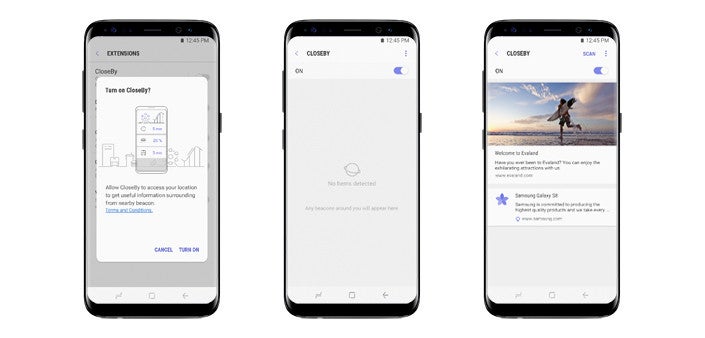 It's been less than a week
since Samsung launched its proprietary Android browser in the Google Play, and it looks like the company has just outed a major update that adds a couple of new features that didn't make it in the initial release.
Samsung Internet Browser 5.4 offers a lot of additional features and extensions that are meant to provide users intuitive ways to get more out of their mobile internet experience.
The new CloseBy extension is an IoT-to-browser app that offers users more information about their surroundings. The new feature is now part of the
Samsung Internet Browser
, so when users are near a Physical Web beacon that pushes a URL, they will be provided with a notification.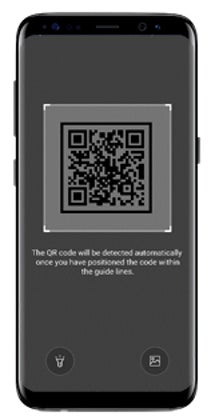 For example, whenever you're approaching a bus station, CloseBy will receive a notification URL that enables you to quickly visit a site that offers details on bus routes and arrival times. The same goes for other activities like going to a museum or a movie where you will be provided with information with about art or films.
The addition of a QR code reader allows users to scan QR codes faster and easier without having to close the internet browser. You'll have to enable this function from the "Extension" menu.
The new Samsung Internet Browser 5.4 features full
Samsung DeX support
, which means you'll be able to open multiple browsers at the same time, similar to multiple tab browsing. The browser even allows you to toggle between mobile and desktop versions of the same page. Keep in mind that DeX support is only compatible with Samsung Galaxy S8 and Galaxy S8+ smartphones.
Finally, the web engine of the Samsung Internet Browser has been upgraded to Chromium 51.2704, and there's an improved Content Blocker extension that allows users to download and install third-party content blocker add-ons.