Samsung Galaxy S9 dummy pops up in short video
17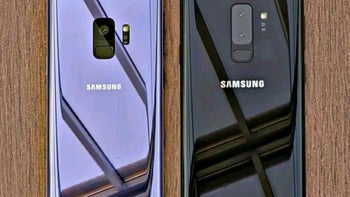 Smartphone manufacturers often make "dummy" units to the exact specs of their upcoming hot devices. These are distributed to accessory-making partners to make their job easier and help them have products ready as soon as the phone launches. For example, popular case makers can score a dummy to test their new case models against and be ready with any corrections well before the handset is actually announced.
Of course, footage of such dummies will sometimes leak and it looks like this has just happened with a
Galaxy S9
dummy unit. At least that's what the person who leaked the video claims.
What we have is a 5-second clip, with a hand quickly flipping the supposed dummy over. It reaffirms a lot of the design leaks we've seen thus far, specifically about the camera, fingerprint sensor, and heartrate reader on the back. It also gives us a general idea of how the phone looks in-hand and how reachable that fingerprint pad is going to be. Already looks better than the
Galaxy S8
, doesn't it?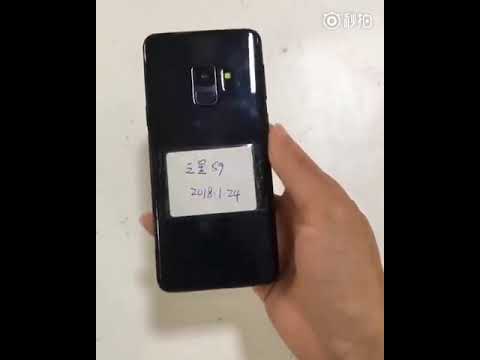 Now, if you're wondering why there's one camera, instead of two — you probably missed the leaks that claim that the dual camera will be a feature on the Galaxy S9+, while the "regular" S9 will just have that single module. But don't fret, we are still expecting something cool from the Galaxy S9's shooter —
variable aperture
!
In any case, we've got
a month
until Samsung finally unveils its new flagships. Who's excited?
Recommended Stories