Samsung Galaxy S8/S8+ missing texts issue affecting users across all major US carriers
44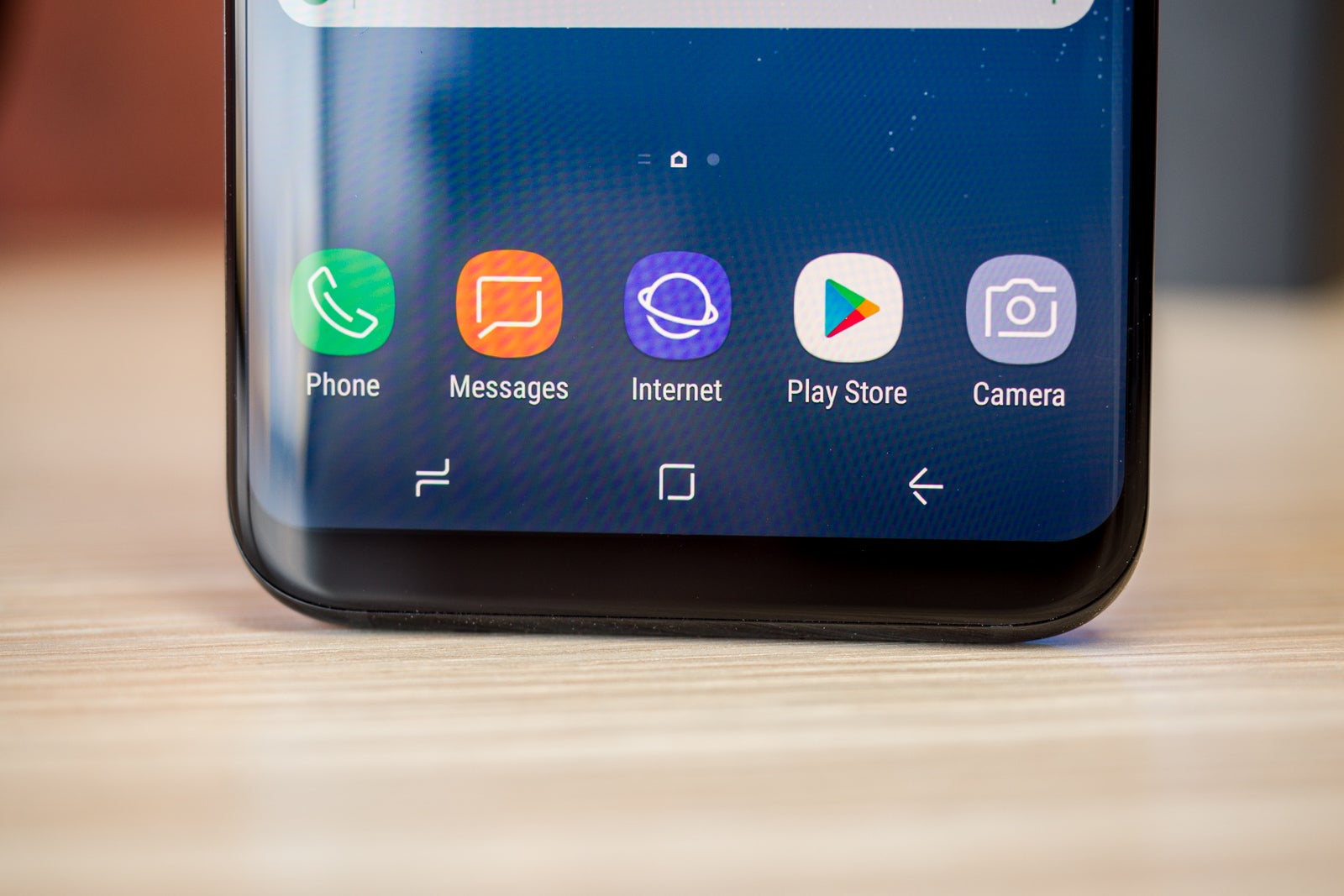 There's something strange going on with certain
Galaxy S8
and
S8+
units. A lot of people are complaining that their handset is either delaying or not receiving a good portion of the text messages that have been sent to them.
The problem seems to be related to the phone itself, as it has affected users across all major US carriers such as T-Mobile, Verizon, AT&T, and Sprint. Furthermore, it seems that the default Samsung messaging app isn't the only service that's misbehaving - users are also experiencing complications with Textra and Android Messages.
So far, the reason for this issue is anyone's guess, as Samsung is yet to issue a statement on the matter. A megathread on Reddit has already been created in order to raise awareness. Certain users have suggested that disabling Wi-Fi Calling and Advanced Messaging might help, but there's no proof that these methods work for everyone.
Are you also having trouble receiving texts on your Galaxy S8 or S8+? Let us know in the comments below!