Samsung Galaxy S4 outsold 2013's HTC One four-fold: S4 sales clock in at 20 million, while One only reached 5 mil
39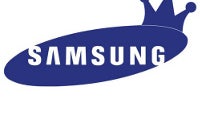 The original
HTC One
(M7) registered sales of 5 million units within its first two months of availability, while
Samsung Galaxy S4
outsold it by a whopping four times, recording 20 million sold units for the same period of time, according to newly published data.
Sales statistics about the 2013 flagships from Samsung and HTC surfaced in a piece by Bloomberg, which also mentions that a few months prior to the launch of the two Android phones, Apple sold 5 million units of its iPhone 5 within 5 days of availability.
What this tells us is that Samsung practically dominated sales in the top-end part of the Android spectrum. Not a surprise given the Korean company's huge marketing budget, but still, it's the first time we hear the actual sales numbers that add quite literal hard-number context to Samsung's advantage over its biggest Android rival.
This year, the Galaxy S5 and HTC One (M8) will also be competing on the top shelf, but it seems that HTC has already lost its mood for a fight - the company not only continued witnessing its shares losing value, but it also said it plans to focus more on lower-end devices, backing one step away from the fierce battle of high-end devices.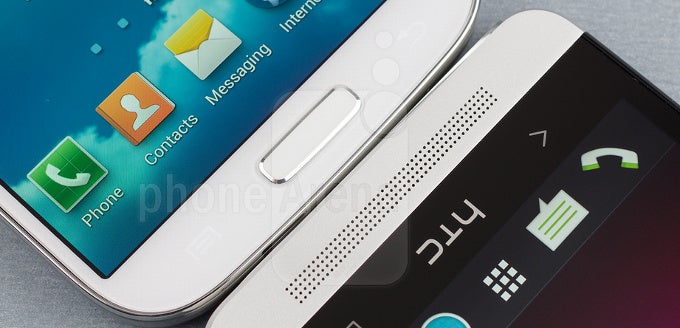 The Samsung Galaxy S4 vs HTC's One (M7)
source:
Bloomberg