Samsung Galaxy S10, S10e and S10 Plus: how to take a screenshot
3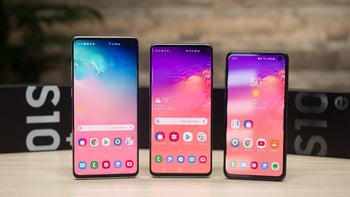 The Samsung
Galaxy S10
series are some of the hottest Android phones around, but how do you take a screenshot to show all that goodness to the world?
There are 2 easy ways to capture a screenshot on the Galaxy S10 and there is one more thing you need to know about the screenshots that will make your life much easier.
So let's get started with the first and...
The easiest way
Simultaneously press and hold the power button (on the right) and the volume down key (on the left)
The cool way
It's called Palm Swipe and you simply use the side of your palm to gently swipe on the screen from one edge of the screen to the other. You can swipe in either direction with either arm and you will get the screenshot you need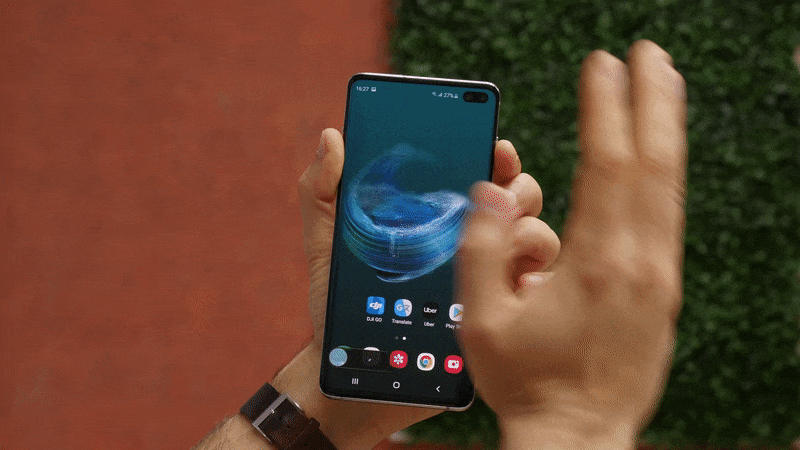 If this does not work, check if Palm Swipe is turned on
Simply open Settings and type in 'Palm Swipe'
It might have been disabled
But normally, it is enabled by default
Important tip: disable the pop-up you get with every screenshot!
Open Settings and type in 'Smart Capture'
Tap on the toggle to disable it
It gets especially annoying if you have multiple screenshots to capture
And that's it!
You have now mastered the art of screenshots on the Galaxy S10, congratulations!