Samsung Galaxy Nexus appears in Verizon's system with LTE, pictures from the phone pop online
30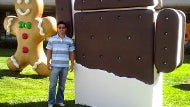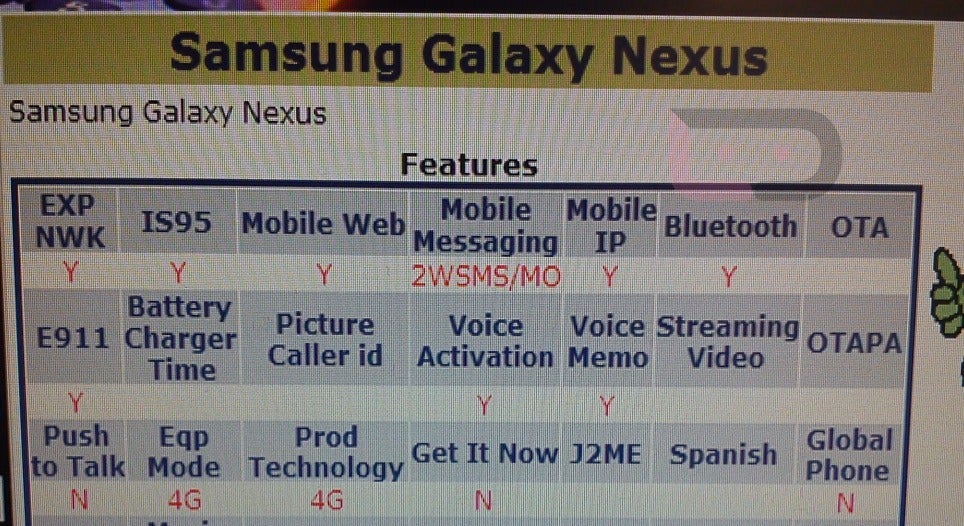 A screenshot from Verizon's Device Management system now clearly lists a Samsung Galaxy Nexus, and 4G LTE connectivity seems to be a go, but it won't be a world phone.
After all, Android's proliferation in the US started with the DROID line on Verizon, so Google might be paying a little tribute here, or it just wants to flaunt the goods that come with LTE first.
We'll know more come Tuesday, but in the meantime pictures have started popping up on Picasa, whose EXIF data shows a Galaxy Nexus origin. One of them has since been pulled, but incidents like these are usually indicative of imminent launch. Verizon's Samsung Galaxy Nexus is expected to feature a monstrous 4.65" 720p HD Super AMOLED display, and a 5MP camera capable of 1080p HD recording. Oh, and that Android Ice Cream Sandwich you see the statue of in the picture.