GSM version of Google Nexus Prime passes through the FCC
50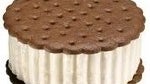 With speculation that Verizon will soon be offering a
CDMA version of the Google Nexus Prime
under that name, or as the DROID Prime, or even under a completely different moniker, the unit that visited the FCC turns out to be the GSM variant of the device, the GT-i9250. Back in the waning days of August,
we showed you a Samsung support page for this device
which really
didn't offer much in the way of information
, except to alert us that the model is real and is coming.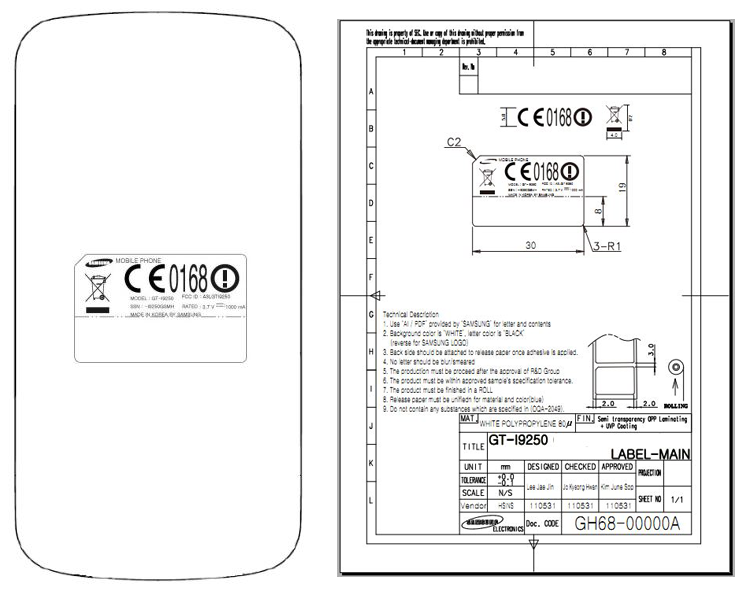 The GSM variant of the Google Nexus Prime has visited the FCC
Meanwhile, the SCH-i515 is the CDMA variant that Verizon is supposedlygoing to have an exclusivity on
for an undisclosed period of time
. That version has yet to have had its visit with the Feds, but should do so shortly considering that there is
some talk about a November 3rd launch
for the phone.
No matter which model is launched first (and the Verizon model is still the favorite), it will be
the debut of the new Ice Cream Sandwich
build of the Android OS. And as the FCC filing proves, even if Big Red gets first crack at the model or a similar phone, there should be a Nexus Prime for the GSM using population in the States. After all, the version of the handset that passed through the FCC included
radio bands compatible with T-Mobile and AT&T
.
source:
FCC
via
AndroidCentral