Samsung GALAXY Nexus to have PenTile panel
79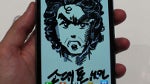 For those of you who have been daydreaming about holding the
Samsung GALAXY Nexus
in the palm of your hand, there might be one little deal breaker that is being made known. Instead of each pixel on the display having its own red, green and blue pixel like you see on a Super AMOLED Plus screen, the Super AMOLED display on the GALAXY Nexus will feature an
RGBG PenTile screen
. This has been the case with every Nexus device launched.
Even though PenTile displays have had a bad reputation due to lower sub-pixel density, color resolution and sharpness, the good news according to AnandTech is that if you liked the pixel density on the
Samsung Galaxy S II
, you will probably be happy with the display on the Samsung GALAXY Nexus. On the other hand, because the handset isn't being made available yet, FlatPanelsHD is using the
Samsung GALAXY Note
as a stand-in for comparison reasons since its display will basically offer similar displays. In its report, FlatPanelsHD says that if you look straight into the screen, there should be no problems, Turn you phone to either side however, and the display gets washed out in a sea of blue and greens.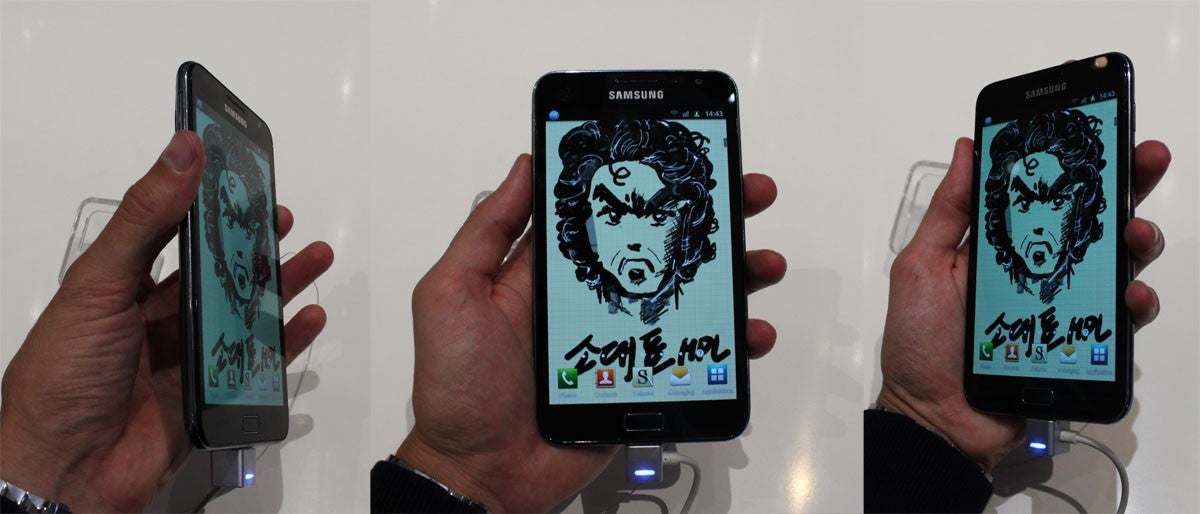 Turning the display on the Samsung GALAXY Nexus to either side will wash out the display in a sea of blues and greens, similar to what you see here with the Samsung GALAXY Note
According to the report from FlatPanelsHD, the Samsung GALAXY Nexus has a
PPI of about 200
and they calculate that a PenTile panel would require a PPI of 420 to qualify as a Retina Display. They say that the display on the phone is not anywhere near as awesome as everyone expected. Is this a deal breaker for anyone?
source:
FlatPanelsHD
,
AnandTech
via
AndroidandMe