Samsung Flip Covers to come bundled for the holiday season; four colors will cost you $100
13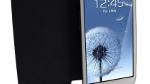 In New York City Thursday night, Samsung showed off its coloroful line of Flip Covers for the holiday season. The covers will be available for Sammy's flagship phone, the
Samsung Galaxy S III
, and phablet, the
Samsung GALAXY Note II
. Some of the new colors include Lime Green, Pink, Mint, Colbalt Blue, Orange and Yellow. Of course, the traditional Titanium Gray and Marble White will still be available.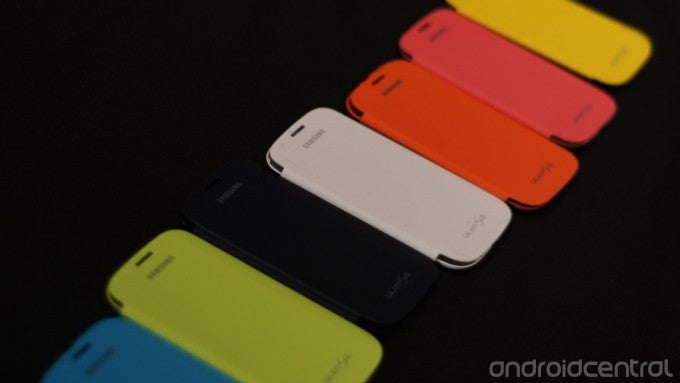 Samsung will bundle four Flip Covers for $100
For those who like to accessorize their phone (or phablet), Samsung will be offering
bundle packs of four colors
for $100. While that sounds a bit pricey considering that you might have paid just $199.99
or less
for your Samsung Galaxy S III, it still represents a good deal considering that each Flip Cover normally costs $39.99.
Samsung says that the bundled covers will be ready by Fall which means they will be ready for the holiday season. Sounds like a great gift idea for the Samsung Galaxy S III or Samsung GALAXY Note II owner on your list.
source: AndroidCentral