Samsung Fascinate to get minor update
16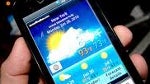 The Samsung Fascinate is
Verizon's
version of the Samsung Galaxy S. Launched last September, the device is still young enough to be receiving a minor update to fix a couple of small
problems
. The software will improve
incoming call connectivity
. Ironically, the download will also improve the Samsung Fascinate's ability to receive
OTA
updates.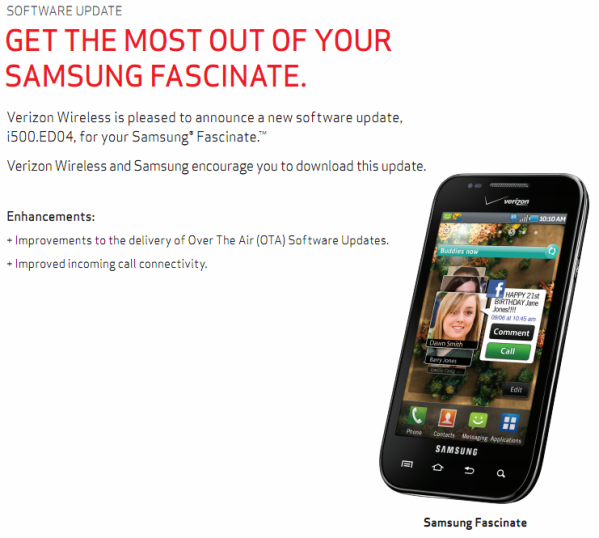 A minor update for the Samsung Fascinate is coming soon
Owners of the handset still have some time to go before their 2 year contract will expire, allowing them to pick up a new smartphone at a
subsidized
price. Therefore, anytime the Samsung Fascinate gets an update-even one correcting just a pair of minor problems like this one-it should be looked at in a positive light.
Some Samsung Fascinate owners have already received the download. If you have already
updated
your device, let us know if you notice any difference in your handset by dropping us a comment in the box below.
source:
Verizon
via
AndroidCentral