Samsung CEO: we will strive to be innovation leaders, not 'fast followers'
55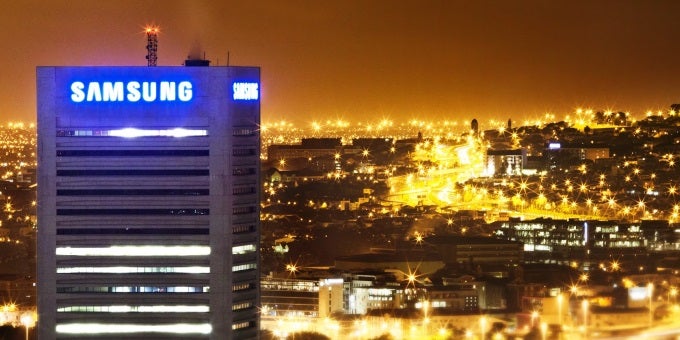 Samsung's
restructuring efforts
are already bearing fruit, judging from
the $6+ billion in profit that it announced for the last quarter
, but the company won't be resting on its laurels, it seems. The CEO of Samsung Electronics Kwon Oh-hyun gave a candid interview, where he stressed that the reorganization is far from over, and there will be much more clerical staff from the headquarters moved to the business division, while more will be advised to take voluntary retirement, much more departments will be closed or merged into others, and so on.
The goal, he said, is to make Samsung leaner and meaner, in order to face the challenges of tomorrow: "
We should adapt ourselves to the new environment instead of sticking to our success in the past. I believe now is the time for us to turn ourselves into a first mover from a fast follower.
" The reason that Samsung wants to step it up in such a major way, despite profits that could be the envy of many companies? Well, the competition, of course.
Now is the time to turn ourselves into a first mover from a fast follower.
Mr Kwon Oh-hyun said that there are fresh and innovative startups that come up with brilliant ideas, and Samsung doesn't want to fall behind on account of its sheer size and more cumbersome decision-making. Given Samsung's R&D prowess in screens, chipsets, batteries and cameras, we can only cheer its renewed focus on innovation, and are curious to see what the push will bring, hopefully as soon as next year.
Project V
, anyone?