Samsung prices the 500GB microSD card that makes Note 9 a terabyte phone
5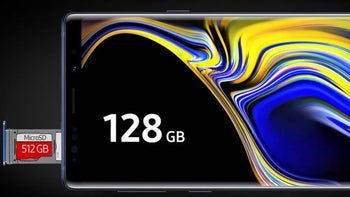 Before Samsung announced the
Galaxy Note 9
, one of the leaked press shots
teased it as "1TB-capable."
Come unveiling time, it became clear that Samsung will soon issue a microSD card with the whopping 512GB capacity, and adding this to the top-end Note 9 model would make the one terabyte claim a reality.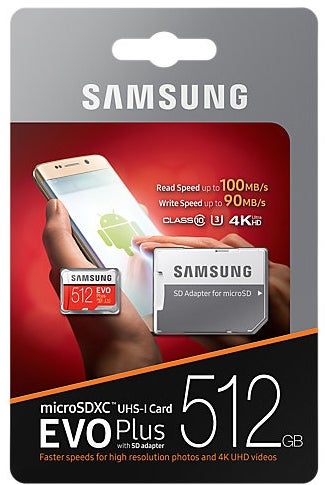 Samsung's 512GB microSD card packaging
Granted, Huawei's
Mate RS
was the first phone officially announced with a 512GB version, but it is a niche device, plus its microSD slot is listed supporting up to 256GB cards only, though theoretically, it should support any capacity thrown at it, too.
The Note 9 certainly can read Samsung's newly-coined 512GB microSD card, and the memory chip giant has now
priced it at 290 EUR in Europe
, which will probably translate into the same MSRP tag on this side of the pond, but in dollars.
Additionally, dealers should bring that price down further, as there is already a SanDisk-branded one for under $230, with suggested retail price of $299 over at Amazon. Granted, a 256-gigger from Samsung currently costs $78 there, but being at the forefront of technology has never come cheap. Any takers?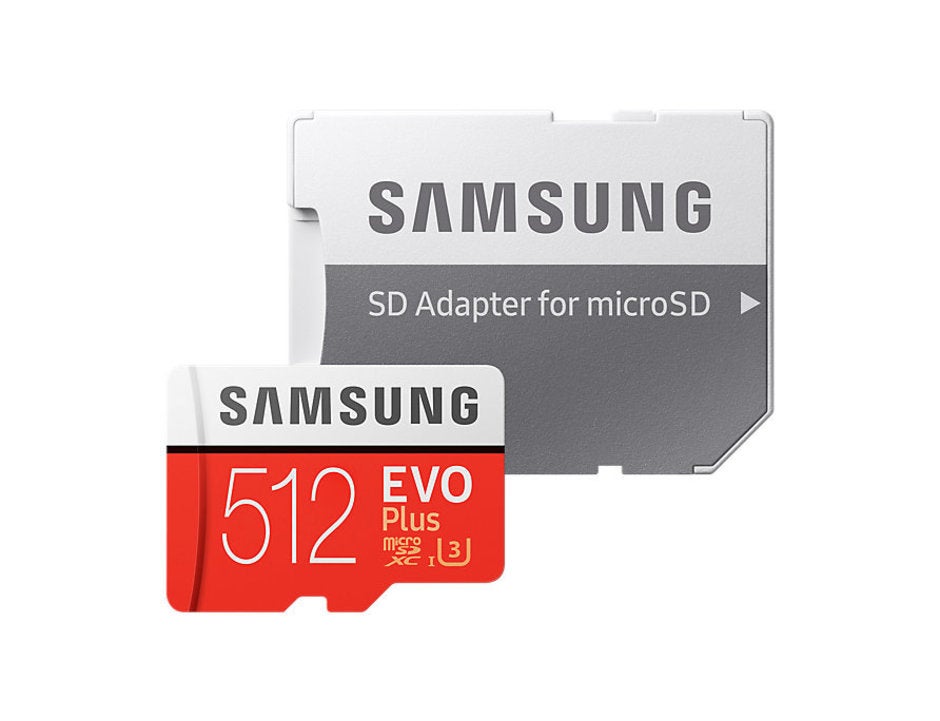 #s3gt_translate_tooltip_mini { display: none !important; }