Rumor: Apple explores the production of smart glasses to wirelessly link with the iPhone
29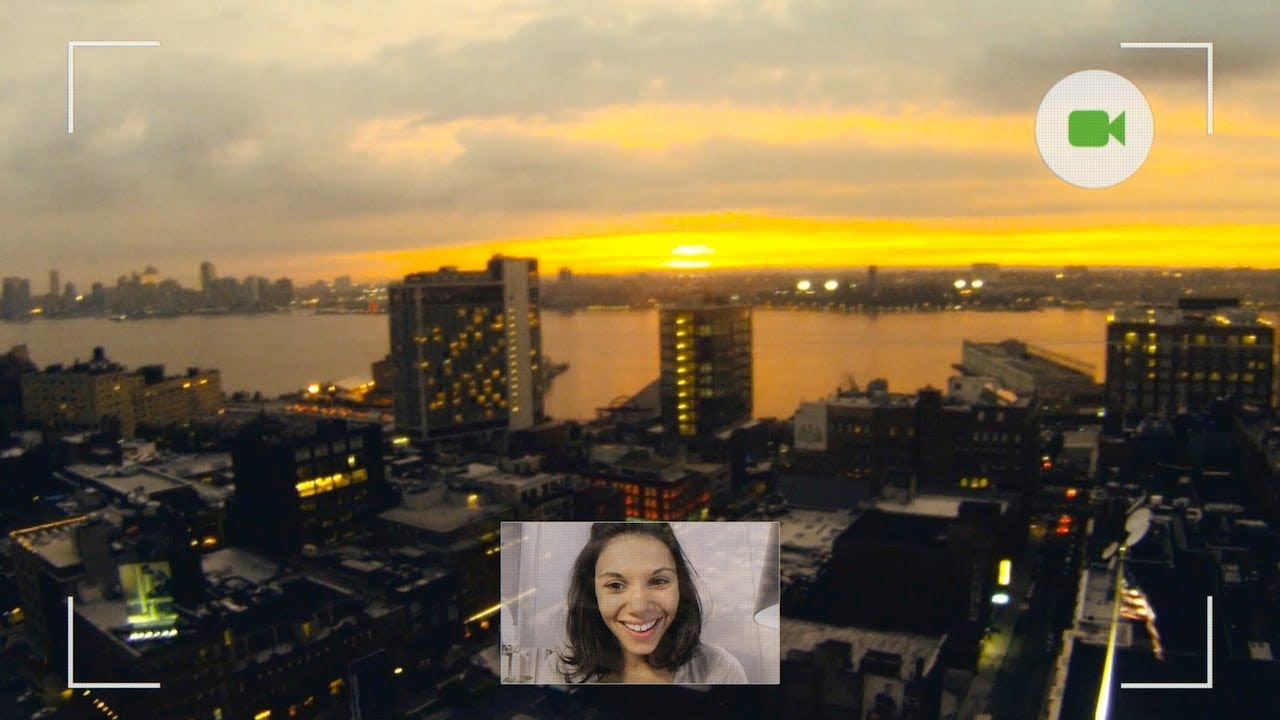 Remember Google Glass? Sure you do. The smart spectacles never lived up to the very first video that showed us
what a typical day in the life of a Google Glass wearer would be like
. But as it turned out, there were some things about the device that didn't appeal to consumers, especially the $1,500 price tag. Thanks to the built-in camera, there was also the
douche bag effect
that tainted all Glass wearers and led to
numerous eateries, theaters and bars banning the device
from their premises.
Now, it appears as though Apple wants to try its hand at producing smart glasses. Apple's intelligent spectacles would wirelessly pair with a user's iPhone in a manner similar to how the Apple Watch links to an iOS powered handset. In addition to showing images from an iPhone, the smart glasses would also employ Augmented Reality.
Don't expect Apple's smart glasses to be available soon. Apple has ordered some parts and components for testing according to Bloomberg, but not enough to indicate that mass production is imminent. According to one person who apparently is in the know, the product wouldn't see the light of day until 2018.
Back during the summer, Apple CEO Tim Cook raved about AR and the rumored glasses could be Apple's first AR product. Hopefully Apple learned something from Google's problems and doesn't promise more than it can deliver.
"(Augmented Reality) is going to take a while, because there are some really hard technology challenges there, but it will happen in a big way, and we will wonder when it does, how we ever lived without it. Like we wonder how we lived without our phone today."-Tim Cook, CEO, Apple
Take a nostalgic look at Google's first video for its 'Project Glass' video by clicking on the video at the top of the story.
source:
Bloomberg
Recommended Stories