Report of Steve Jobs' death mistakenly repeated on CBS News.com
24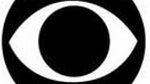 Two big errors this last week pointed out the problems of relying on tweets as a legitimate news source such as the Associated Press or Reuters. Last week, someone hacked into the NBC News Twitter account and
sent out a tweet about a terror attack and plane crash at Ground Zero
. Of course, with the 10th anniversary of the attack on the United States, everyone's sensitivity was set on skittish to begin with.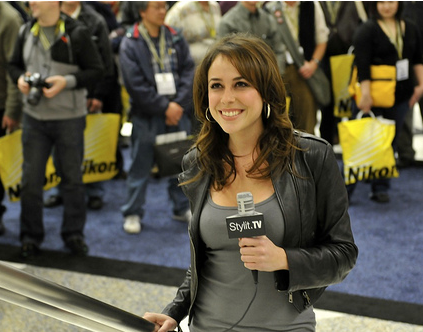 "What's Trending" host and creator Shira Lazar
That was followed up by a report on CBS News' "What's Trending". The web show reports on trends happening on the internet and passed along a report on Friday that read, "
Reports say that Steve Jobs has passed away

. Stay tuned for more updates." To paraphrase Mark Twain, reports of Jobs' demise were greatly exaggerated. The false report came from "What's Trending" and while CBS did pass it on during the show, the network has no news partnership with them. To make matters worse, other news agencies reporting on the story were attributing the report to a CBS News Twitter account.



CBS cut its ties with
the 28 year old creator of "What's Trending", Shira Lazar, immediately after Friday's show. Apologies were sent out on all fronts and the offending tweet was removed, although thanks to re-tweeting, it does live on. As does Steve Jobs.
"What's Trending" has been removed from the CBS web site
and the network has removed all connections with Lazar.
source:
PCMag