Report: Google and Motorola being investigated by FTC for not honoring FRAND commitments
34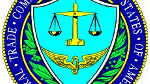 Bloomberg
is reporting that the FTC is investigating both Google and its wholly owned Motorola Mobility subsidiary for not adhering to commitments to license FRAND (fair, reasonable, and non-discriminatory) patents.
Google has received a civil investigative demand
, similar to a subpoena, from the FTC. The government agency is looking at the two l's that have been so much in the news, licensing and litigation.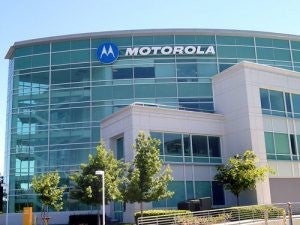 Motorola Mobility asks for 2.25% of the retail price of a device using one of its patents
Also being questioned by the FTC are Microsoft and Apple as the agency tries to discover whether Google plans to offer licenses based on FRAND terms for standards-essential patents on 3G connectivity, Wi-Fi, and H.264.When the Justice Department
agreed to let Google buy Motorola Mobility
, and
allowed a group led by Microsoft and Apple to buy patents from Nortel
, the agency said it would keep a close eye on the companies involved to make sure that there was
no patent misuse
. Both Apple and Microsoft agreed not to prevent FRAND licensing of standards-essential patents. Google agreed to the same thing, but only if the negotiations were on good-faith and that it had the right to go to court if no licensing agreement could be made.
To understand the amount of money that is at stake here, Motorola Mobility usually asks for 2.25% of the cost of an entire device that uses one of its patents. For Microsoft's Xbox 360, Motorola receives $4.50 for each device sold. For the H.264 patent that Microsoft needs for Windows, the 2.25% for the video playback patent in question,
would add up to billions of dollars
, assuming the average PC is priced at $500. That would be much larger than the capped license fee of $6.5 million demanded for the patent by MPEG LA. The bottom line is that the FTC wants to make sure that Google is honoring its pledge to license these patents at a fair price and would have to accept a much lower price for the H.264 patent.
source:
Bloomberg
via
electronista