Report: Apple's board concerned about lack of innovation, puts pressure on CEO Cook
75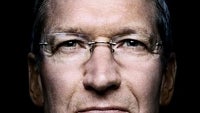 A report from Fox Business reporter and former Wall Street Journal scribe Charlie Gasparino, says that Apple's board is beginning to worry about the company's "dry spell" in producing innovative products. As a result, the board is putting pressure on CEO Tim Cook. According to Gasparino, the board of the Cupertino based tech titan wants action and
wants it now
.
Apple continues to update its product line at regular intervals, but has not launched a new device since the
Apple iPad mini
last October. Despite the pressure from the board, the FOX Business reporter says that Cook's job is not in jeopardy. As for what might be coming from Apple, there is talk of a low-cost variant of its smartphone, apparently called the
Apple iPhone 5C
, that is aimed at emerging markets where low priced Nokia Lumia models and Android handsets have done well.
The next iteration of the full-priced Apple iPhone, dubbed the
Apple iPhone 5S
, is supposed to offer an improved camera sensor in order to compete with camera centric models like the
Nokia Lumia 1020
, the
Samsung Galaxy S4 Zoom
and the upcoming
Sony i1 Honami
. The iPhone 5S is also expected to have an improved battery and a fingerprint sensor. These new models are expected to launch in September along with a new Apple iPad mini sequel, possibly with a Retina display, and a 5th generation iPad.
And of course, there is the rumored Apple iWatch smartwatch. Now
pushed back to 2014
, the smartwatch will face competition from almost every major tech manufacturer. With a rumored September 4th unveiling of Samsung's Galaxy Gear smartwatch, Apple might not be first to market with the new generation of wristwatch. Something like that could make Apple's board very unhappy, looking for a scapegoat. Remember,
the Apple Maps failure also came under Cook's tenure
as CEO.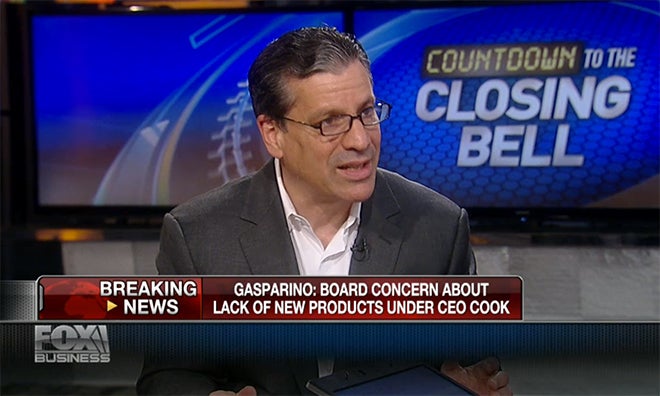 FOX Business reports on the rumblings going on inside Apple's boardroom
source:
FBN
via
AppleInsider