Alluring red Sony Xperia XZ Premium now available in the US
10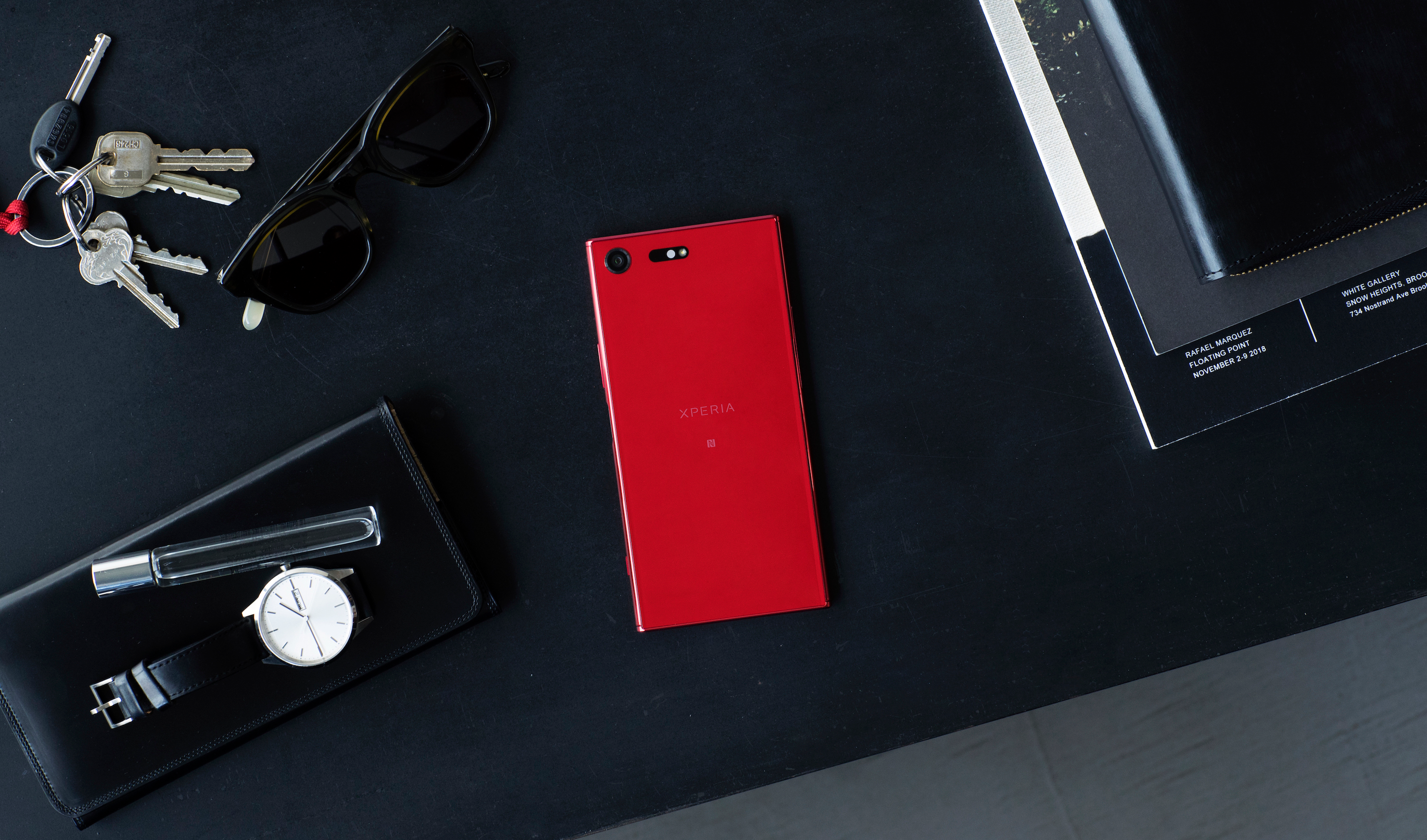 Launched in Japan last month, the red version of Sony'sXperia XZ Premium can now be bought in the US, where Amazon is selling itunlocked alongside the phone's other three color variants (black, chrome, andpink - all available since June).
It doesn't look like the red (or rosso) Xperia XZ Premium that's soldin the UScomes with Android 8 Oreo out of the box, instead running Android 7 Nougat. Inany case, the handset should receive an Oreo update pretty soon.
Alluring color aside, Sony's red Xperia XZ Premium doesn'tdiffer from the other color variants of the smartphone. This means it'sgot the same dust- and water-resistant body, and the same high-end features,including a Qualcomm Snapdragon 835 processor and a 5.5-inch display with a veryhigh (and rare) 2160 x 3840 pixel resolution.
As you can see at the source link below, the red Sony XperiaXZ Premium is priced at $599.99 (US warranty included), and iscompatible with GSM/LTE carriers like AT&T and T-Mobile. The smartphone wouldhave looked nice on Verizon - aka Big Red - but, alas, it does not work on VZW,and neither on Sprint.
source: Amazon