Sony Xperia XZ1, XZ1 Compact, XZ Premium and XZs are getting a camera distortion fix
7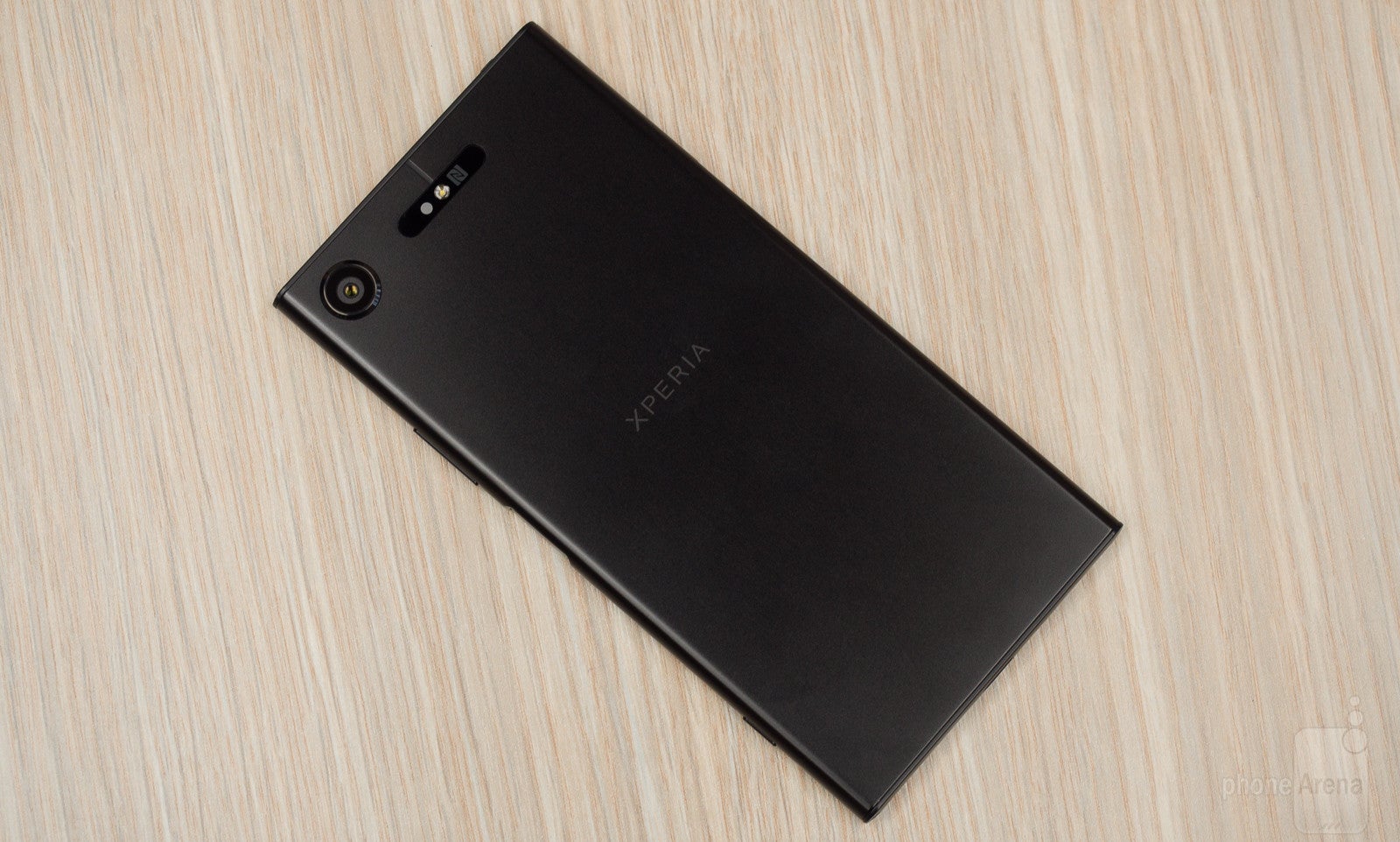 Four of Sony's recent high-end smartphones - the Xperia XZ1,XZ1 Compact, XZ Premium, and Xperia XZs - feature rear cameras with lenses thatare a bit wider than on most smartphones. While this means you can capture moreof your surroundings in just one shot, it also means photos can exhibit somevisible perspective distortion.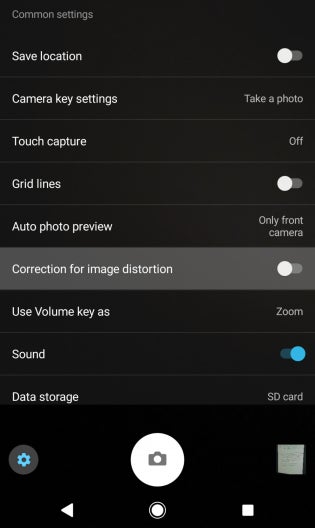 Plenty of Sony fans have been complaining about thedistortions that the new Xperia cameras are producing, and, thankfully, Sonynow has a fix for the problem.
The fix comes in the form of a software update,and includes a "Correction for image distortion" option that'sfound in the camera settings menu - as seen on the right. When this option is enabled, your photosshould be distortion-free.
The camera distortion fix is included in the Android Oreoupdate that's now rolling out to the Xperia XZ Premium. The Xperia XZ1 and XZ1Compact, which already run Oreo, should receive the fix by the end of November.As for the Xperia XZs, this could get the image distortion correction featureat the same time with its Oreo update (though we don't know when this issupposed to arrive).
Here's Sony's official response to this camera issue:
"We would like to reassure you that we are dedicated toproviding the best possible user experience for our customers and have takenyour feedback very seriously. We have been taking time to make improvements andincrease photo shooting options.
Our models featuring our new Motion Eye Camera, including XZPremium, XZs, XZ1 and XZ1 Compact, feature a wide-angle lens. This lens enablesan immersive experience by providing the ability to capture more scenery in theshot, however it may also yield perspective distortion when shooting photos.Whilst this distortion is consistent with similar wide-angle lens cameras inthe industry, we have listened to your feedback and developed a new optionalsetting in the camera menu called 'Correction for image distortion' to minimizethe distortion effect. It will be available via an upcoming software update onXZ Premium, XZs, XZ1 and XZ1 compact."
sources: Sony Xperia Support Forum, Xperia Blog