Razer Phone's cameras will get better soon thanks to software updates
4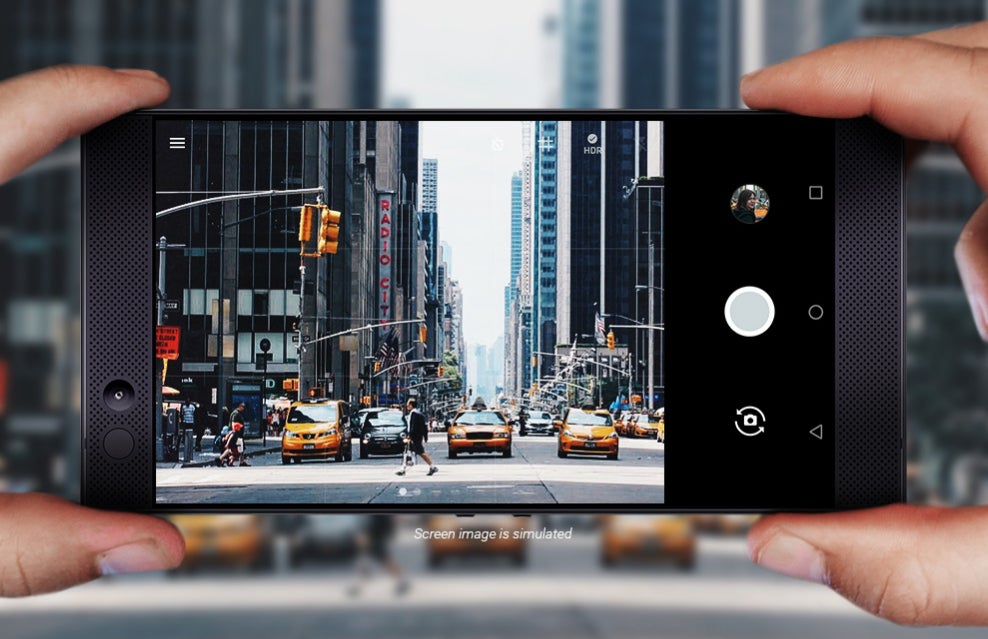 Launched in the US last week, the Razer Phone is one of thisyear's most interesting handsets - not just due to the fact that it representsRazer's first foray into the smartphone market, but also thanks to its appealinglist of features (including 8 GB of RAM, and a 5.7-inch Quad HD screen with animpressive 120Hz refresh rate).
While Razer seem to be very happy with its first phone,right now, the company isn't fully satisfied with the experience that thehandset's cameras (8 MP front, dual 12 MP rear) are offering. Thus, the companyis working on software updates to improve things.
According to Razer CEO Min-Liang Tan, over the next fewweeks, the Razer Phone will receive updates bringing enhancement related tolow light camera performance and "many other optimizations" (allrelated to the camera app). In the coming months, the camera app will also get an"instazoom button" (to better make use of the rear shooter's 2x optical zoom), plus "4x slow motion" (120p) video recordingcapabilities.
In the first quarter of 2018, the Razer Phone will beupdated to Android 8 Oreo. This update will include even more cameraimprovements, like portrait mode, 60p video recording, and increased overallspeed.
It's nice to see that Razer is committed to continuouslyimprove its first phone, isn't it?
source: Min-Liang Tan (Facebook)