RIP: Marketplace for Windows Mobile 6.x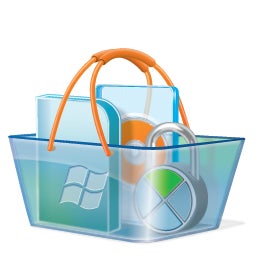 Remember Windows Mobile? In its best days, the platform had a 12% hold of the market, and according to some analysts it outsold Windows Phone during a good part of 2011. But even a couple of years ago, it was clear that the platform is not on par with modern operating systems - it was relatively rich in features but lacked sorely the visual flare, and that's what led to Windows Phone.
History aside, news is that
today Microsoft is shutting down the Marketplace for Windows Mobile 6.x devices
.
So if you want to update apps, games, browse the store and buy stuff, do it today - it's your last chance. Starting tomorrow, it will all be gone, but of course the already downloaded apps will still work.
This will finally accelerate the process of the slowly dying platform. Last quarter, Windows Mobile devices still sold a few hundred, not a lot, but an important figure to keep in mind as Windows mobile device sales are usually counted as a whole. Analysts like Tomy Ahonen claim vendors sold 0.4 million units, which is not that bad compared to sales of 2.2 million Windows Phone 7.x handsets.