RIM and Motorola submit revised nano-SIM card standard that is 80% Apple's design but the tray
4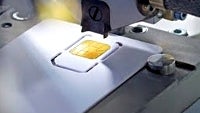 After
Apple muscled its way introducing proxies into the ETSI body
that is to decide on the final
nano-SIM card standard
, it got most of the votes in favor of its own tray-loading design, like what we see in the current iPhones. Cupertino's thingy is backed by a lot of carriers like AT&T and Vodafone, and also by the nano-SIM makers Giesecke&Devrient themselves.
Still, Nokia, RIM and Motorola, who have a different design in mind that won't require tray, managed to get enough votes that their solution won't jam into existing slots, so in the end it seemed that two competing designs might be standardized, which Apple was kosher with for some reason.
Today, however, RIM and Motorola, with Nokia conspicuously missing, submitted
an overhauled design that incorporates 80% of what Apple wants
, but adds a notch to the nano-SIM, which will allow users to pop it in and out by pushing, instead of requiring Apple's tray to insert. Apple's line and contacts are kept, meaning it can be used in older SIM slots with an adapter.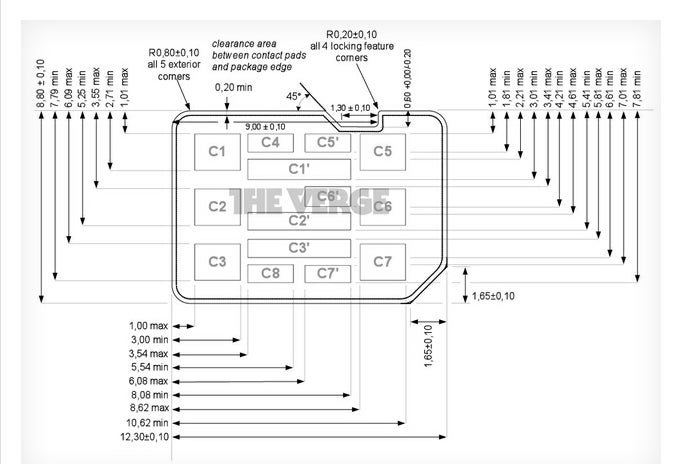 RIM and Motorola's newest nano-SIM standard submission
Whether this new design that combines the best of both worlds will be approved, however, remains to be decided on May 31, when ETSI will gather to vote again on the latest nano-SIM proposals.
Recommended Stories