Qualcomm withheld evidence in Munich court that allowed the ITC to rule in Apple's favor
26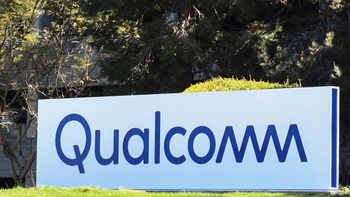 Apparently, the schematics of the chip that Apple was found to have infringed on by the German court, were not shown to the judge in Munich. That evidence was presented to the ITC, which said that Apple did not infringe on that particular chip. The report says that Qualcomm's European lawyers wouldn't promise to keep the schematics confidential, which the company's U.S. attorneys agreed to do. As a result, the actual designer of the chip, a company called Qorvo, could have had its design seen by Qualcomm engineers if the schematics were presented as evidence in Munich. Thus, the German court refused to allow Qualcomm to use this information.
The bottom line is that Qualcomm's European lawyers, by not promising confidentiality for the schematics, made sure that evidence that helped get Apple off in the U.S., would not be presented in Munich. Additionally,
the preliminary sales ban of older iPhone models that was imposed in China
following a court ruling, was made by the Fuzhou Intermediate People's Court
ex parte
. That means Apple was given no notice about the hearing, and it was never allowed to present its side of the story. In other words, the court in China decided to issue the importation and sales ban simply because it decided to believe Qualcomm's filing without hearing or even informing Apple.
Tactics like these are one of the reasons why an Apple spokesman has called Qualcomm "...a company whose illegal practices are under investigation by regulators around the world." And it makes us wonder how Qualcomm CEO Steve Mollenkopf can say that
he expects a reconciliation between the two firms
.
Recommended Stories