Pre-paid Apple iPhone 5 hard to keep in stock says Leap Executive
9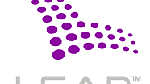 It is one thing to be a Tier 1 carrier like Verizon, AT&T and Sprint and be first in line to receive the latest shipment of the
Apple iPhone 5
, receiving a large number of handsets to fulfill demand. It is another thing entirely when you're a pre-paid carrier like Leap Wireless. Leap CEO Doug Hutcheson says that his firm is on allocation and never knows just
how many units
of the Apple iPhone 5 it will receive at any given time. The units they have received have been selling "
very well
," he notes.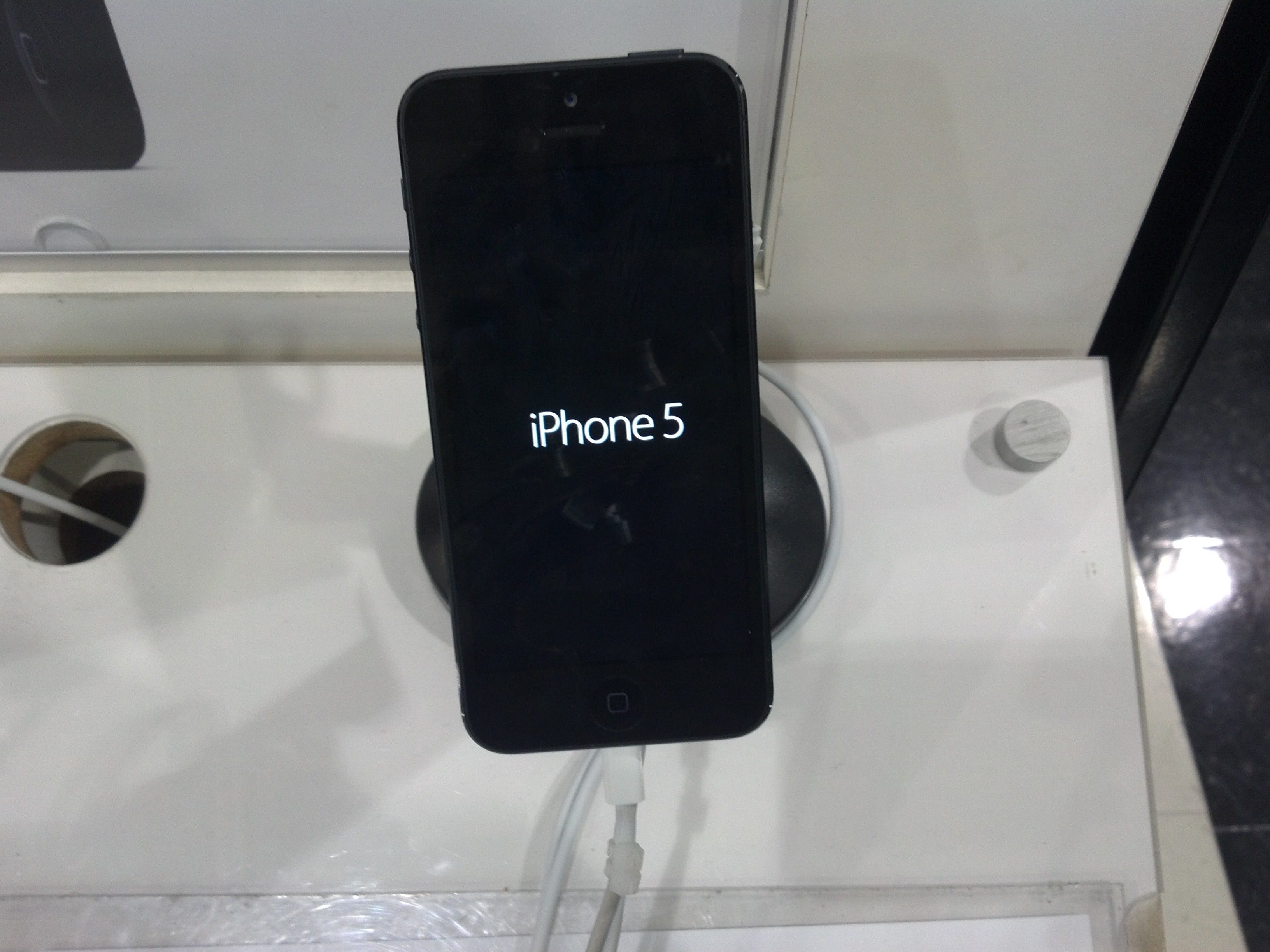 The Apple iPhone 5
The carrier started receiving the Apple iPhone 5 on September 28th, a week after they had already gone on sale at the major U.S. wireless operators. Besides Leap, C Spire Wireless, Cellcom, Appalachian Wireless, Alaska Communications and GCI of Alaska and nTelos Wireless all started offering the latest version of Apple's iconic smartphone on September 28th. Unfortunately for Leap customers, the current CDMA version of the Apple iPhone 5
doesn't support the carrier's LTE pipeline
and while Qualcomm does plan on supporting it in future versions of its chips, Leap doesn't know what Apple's plans entail.
Because Leap doesn't tie up its customers with two-year contracts, it doesn't subsidize the price of the Apple iPhone which means the device costs $300 more at Leap than the $199.99 price that customers of the major U.S. carriers pay for it. On the other hand, at $55, Leap's pre-paid monthly service plan is cheaper than those offered by the post-paid operators.
Last June, when
Leap announced a three-year $900 million deal with Apple
for the iPhone, the carrier said the model would account for
less than 10%
of its handset sales. The Apple iPhone name might not be as magical with pre-paid customers as it is with customers willing to be tied up with a contract. Still, pre-paid customers seem more willing to open up their wallets to buy a top-line model than they were just a few years ago when the pre-paid operators offered featurephones or low-end smartphones to its customers. Ironically, it was the sale of higher-priced Android models to pre-paid users that showed these carriers and Apple itself that there was demand for the Apple iPhone from carriers like Leap.
"We are on allocation on that. So we don't really know where the volume on the [iPhone] 5 is going to go for us. So the units that we get seem to move very well."-Doug Hutcheson, CEO, Leap Wireless
source:
FierceWireless