Popular custom ROM Paranoid Android is back with polished features and functionality, new team
9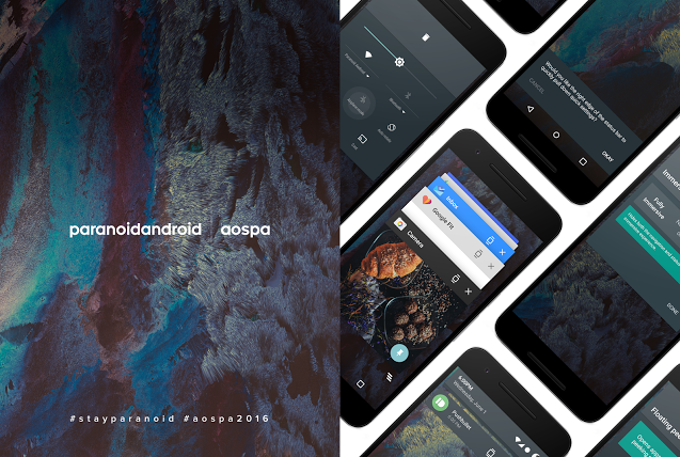 Previously, when custom Android ROMs were one of the favorite pastimes of many an Android user, CyanogenMod and Paranoid Android were among the titans that everyone was crazy about. Sadly, Paranoid Android got off the scene for a while, which essentially allowed CyanogenMod to establish itself as the dominant custom firmware for a plethora of popular devices.
But guess what, Paranoid Android is back, with a new team, improved signature features, and most of all rekindled desire to do good! What are these features, exactly? Chief among them are the custom Quick Settings, which allow users to customize and edit the settings' tiles as per their desire.
Back in the game is also support for floating windows, which works with all apps and allows users to easily switch between floating and full-screen mode.
Oh, and support for the CM Theme Engine has also made the cut, which means that you can treat your Paranoid Android phone with a
posh new UI theme
as per your liking.
Now, the most important part - what are some of the devices that support the new Paranoid Android ROM? Here are some of the more popular: Nexus 6P, 5X, 6, 5, 4, 7 2013, 9, Galaxy Nex Sony Xperia Z3, Z3 Compact, Z3 Tab Compact, Z2, OnePlus One, 2, and X, Oppo Find5, 7, 7a, N1. No word if other devices will be supported in the future, though we hope so!
Are you feeling adventurous and up for giving it a try? You can do so by downloading the ROM for your device by heading to PA's dedicated downloads section
right here
.